Unidentified aircraft targeted truck convoy in Syria, says Iraqi official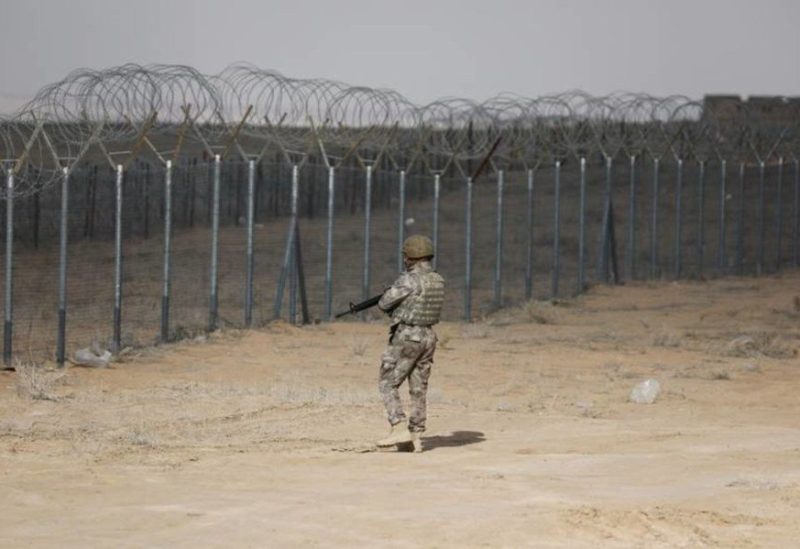 Unidentified aircraft targeted a truck convoy stationed on the Syrian side of the border with Iraq on Sunday night, an Iraqi border official said on Monday.
Multiple air strikes destroyed part of a 10-truck convoy that had used the Qaim border crossing from Iraq to cross into Syria on Saturday, the border official said.
The border crossing is close to the Syrian town of Abu Kamal, also known as Al Bukamal, which is near to where the US military carried out air strikes on Friday against two facilities it said were used by Iran's Revolutionary Guard Corps and groups it backs. Those air strikes were carried out in response to a spate of attacks against US forces in both Iraq and Syria, the Pentagon said.
Two Iraqi militia sources also said on Monday that air strikes by unidentified aircraft on Sunday hit a building the militia was using near Abu Kamal.
The building struck by the attack was evacuated by their militia fighters on Saturday and no casualties were reported, the sources said.
Reuters was unable to independently verify that the attacks occurred.