UNIFIL's Tenenti: Attacks against civilians and UN personnel violations of international law, war crimes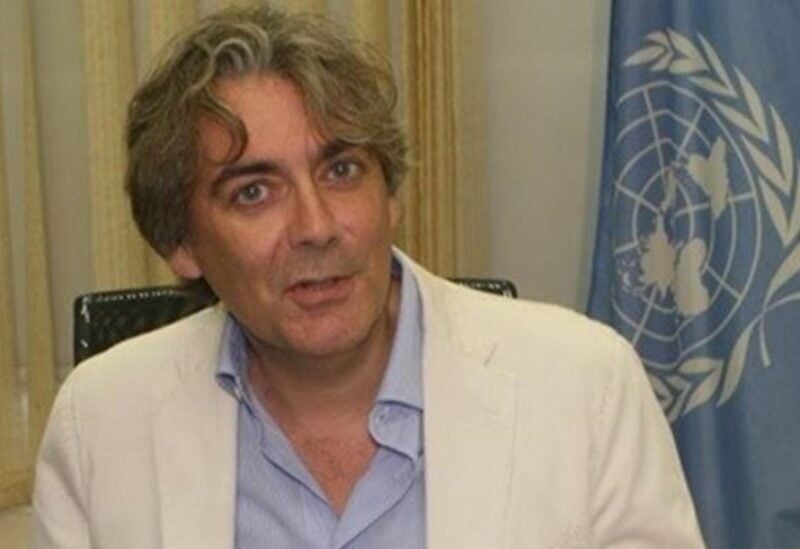 UNIFIL Spokesperson, Andrea Tenenti, on Tuesday delivered the following statement: "During the last days, we have opened our doors to civilians under an imminent threat of violence several times.
Just yesterday as well as previous days, civilians were given shelter in one of our Ghanaian positions near Dhayra.
However, people may not be allowed to enter UN positions if there is no imminent threat of violence.
We remind all the parties involved that attacks against civilians or UN personnel are violations of international law that may amount to war crimes.
Our main goal is to de-escalate the situation to avoid more widespread conflict that would put many more people in danger."