Unilever removes word 'normal' from beauty products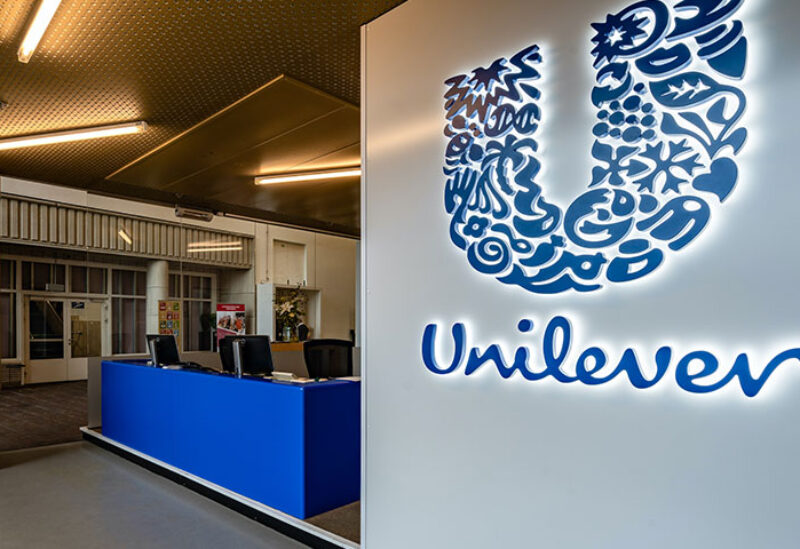 Unilever will remove the word "normal" from its beauty products and prohibit excessive editing of models' photos in a push for inclusivity.
Dove's owner said the editing ban would apply to "body shape, size, proportion and skin color" and "normal" would be removed from 200 products. The ban on editing will include photos taken of models as well as social media influencers.
The London-based firm, which also owns the Simple and Sure beauty brands, is set to make the changes over the next year.
On the change to its marketing strategy, the firm's president of beauty and personal care products, Sunny Jain, said: "We know that removing 'normal' from our products and packaging will not fix the problem alone, but it is an important step forward."
Unilever said on Tuesday it would take a number of other steps in a bid to champion "a new era of beauty that's inclusive, equitable and sustainable".
It committed to increase the number of adverts portraying people from under-represented groups and use more natural and biodegradable ingredients across its range of products.
Jain added that consumers were increasingly "rewarding brands" that take action on environmental and social issues. He said the personal beauty campaign would make Unilever a "more successful business".