United Kingdom's PM Johnson pledges 'jobs, jobs,' as post-pandemic plan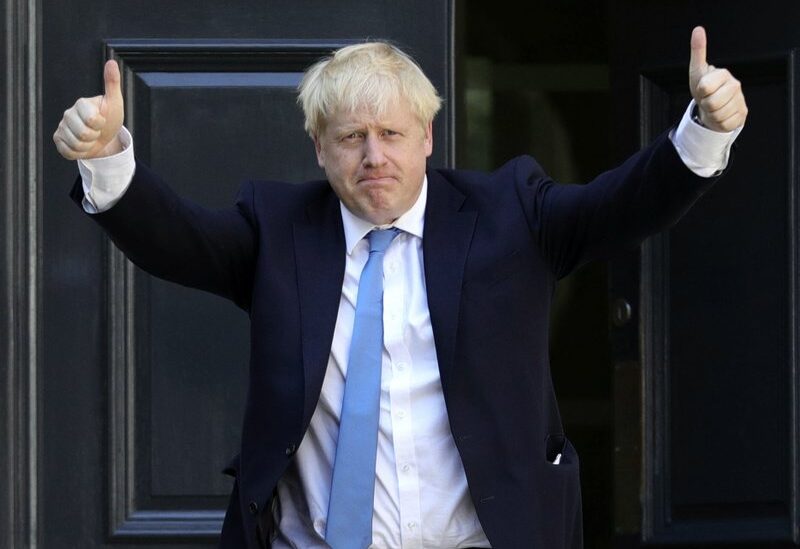 On Tuesday PM Boris Johnson pledged to "level up" Britain with a series of laws presented by the queen Elisabeth in order to tackle inequality and drive economic recovery from the pandemic.
The queen, who wore a day's clothes, rather than the usual dresses and crown, read out the government bills that the next year hopes to pass on all from the creation of jobs and healthcare until it removes bureaucracy from after-Brexit.
At her first major public appearance since the death of her husband Prince Philip last month, the queen travelled to parliament by car rather than the traditional horse and carriage, addressing socially distanced ermine-clad lords.
"My government's priority is to deliver a national recovery from the pandemic that makes the United Kingdom stronger, healthier and more prosperous that before," the 95-year-old monarch said, addressing members of the upper chamber of parliament from the throne in the House of Lords.
"To achieve this, my government will level up opportunities across all parts of the United Kingdom, supporting jobs, businesses and economic growth and addressing the impact of the pandemic on public services."