United Nations: Covid-19 pandemic increased Human Rights Violations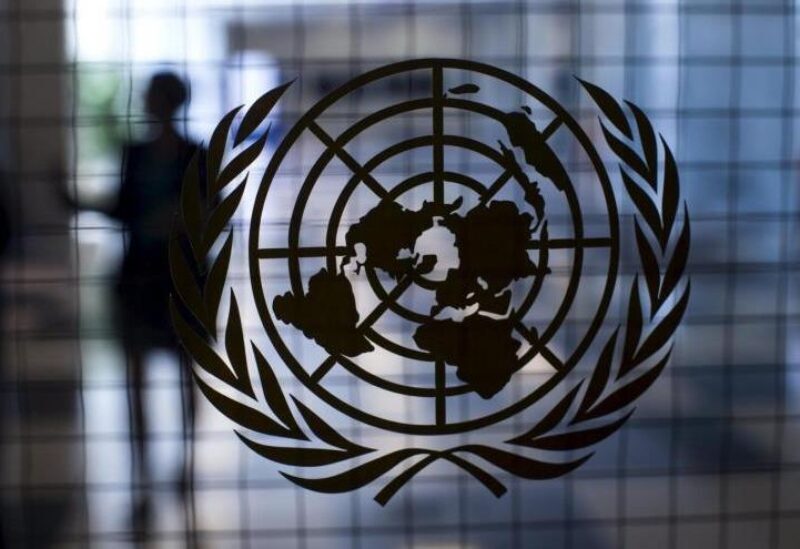 The Secretary General of the United Nations, António Guterres, has warned of the dangerous repercussions of the COVID-19 outbreak on the human rights situation around the world.
At the opening of the 46th session of the Human Rights Council in Geneva, Guterres affirmed that the pandemic has led to an increase in human rights violations around the world.
"The epidemic has clearly proved the interconnected nature of our human being and the reality of human, civil, cultural, economic, political and social rights," Guterres said in his speech on Monday. The Covid-19 pandemic has exacerbated pre-existing vulnerabilities and inequalities, and has also led to the emergence of new problems, including issues in the field of human rights. Today, we are witnessing a vicious cycle of violations. "
The Secretary General of the United Nations stated that job losses, increased debts and a sharp decline in income have turned the lives of hundreds of millions of families upside down.
He said that the repercussions of the epidemic reflected negatively on women, minorities, people with special needs, the elderly, refugees and migrants.