United States wins appeal over extradition of WikiLeaks founder Julian Assange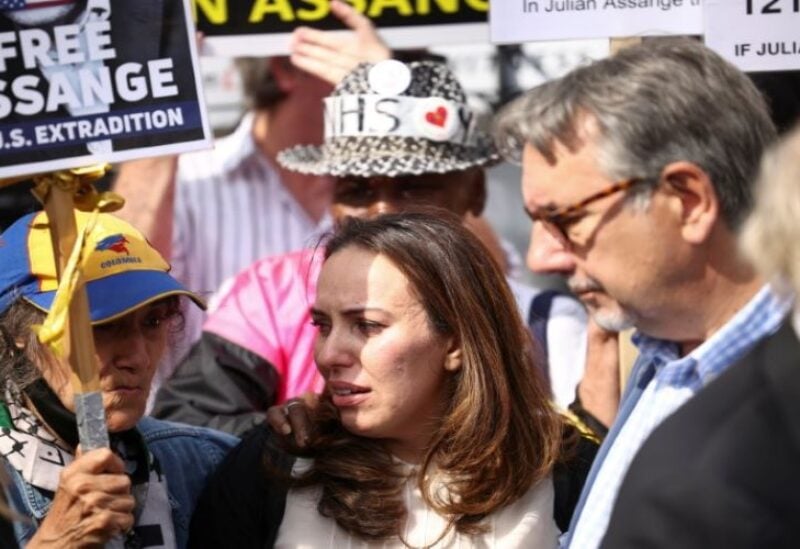 The US won an appeal in the High Court of London to extradite Wikileaks founder Julian Assange to face criminal accusations, including breaching an eavesdropping statute and plotting to hack government systems.
"The court grants the appeal," remarked Judge Timothy Holroyde. He stated that the US has provided Britain with a bundle of guarantees on Assange's custody circumstances.
US officials have charged Australian-born Assange, 50, with 18 crimes stemming from Wikileaks' revelation of large troves of sensitive US military papers and diplomatic cables, which they claim endangered lives.
The US was appealing a judgement by a London District Judge on Jan. 4 that Assange should not be extradited because he would likely commit himself in a US prison.