Unknown attackers kill 16 soldiers in Niger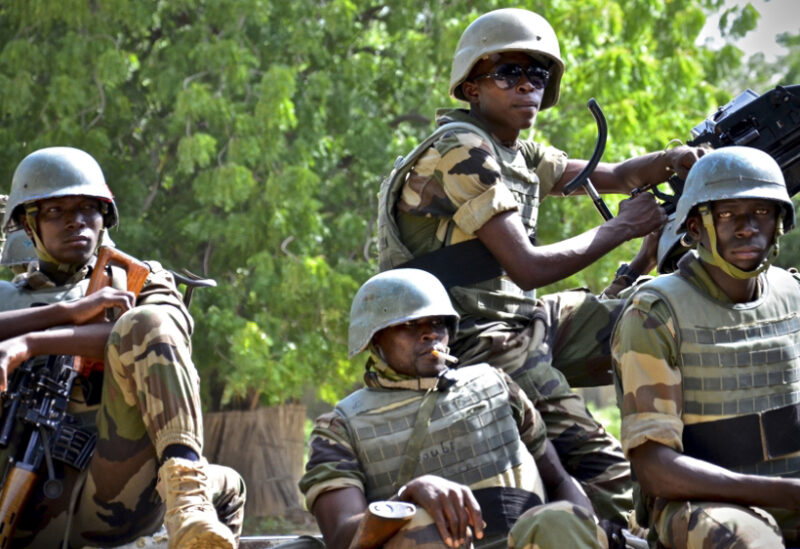 Sixteen Niger soldiers have been killed and another is missing after an ambush against a patrol in the Tahoua region near the Mali border, local officials said Sunday.
During the attack by "bandits" on Saturday the toll was "16 dead, six injured and one missing," Tahoua department secretary general Ibrahim Miko said on public television.
He attended the funeral of Lieutenant Maman Namewa, commander of the patrol which was attacked.
The exact identity of the attackers is yet unclear.
The vast desert area of Tahoua in the west of the country sits close to the borders of both Mali and Burkina Faso and has been plagued by violence since 2012.