UNRWA chief visits Gaza, describes situation as 'unprecedented'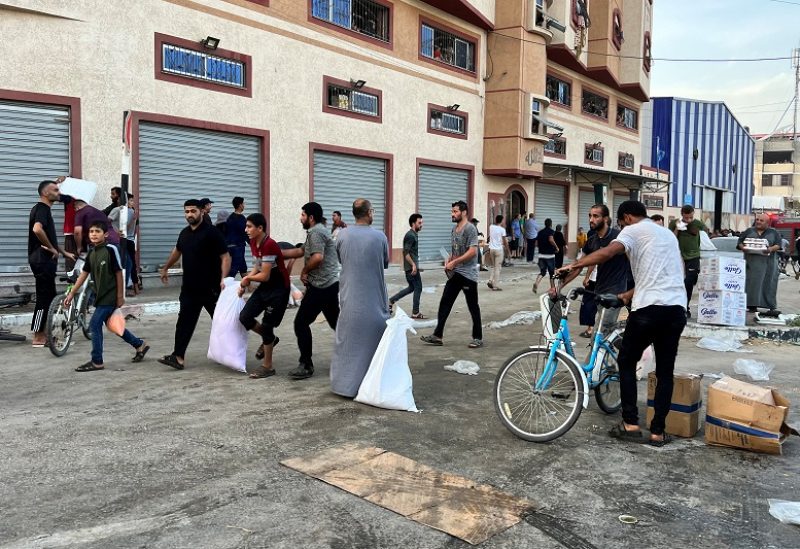 The commissioner-general of the United Nations Relief and Works Agency for Palestine Refugees in the Near East (UNRWA) stated on Wednesday that the situation in Gaza is "unprecedented." This statement came during his first visit to the Palestinian enclave since the beginning of Israel's conflict with Hamas.
"This is the first time I have been allowed in since the beginning of this horrific war, almost four weeks ago…The scale of the tragedy is unprecedented," a statement by UNRWA quoted Philippe Lazzarini as saying.
Lazzarini visited an UNRWA-run school in Rafah, south of Gaza, being used as a shelter for Palestinians, which he described as overcrowded.
"The levels of distress and the unsanitary living conditions were beyond comprehension. Everyone was just asking for water and food," he said.
He noted that 70 UNRWA staff have been killed in Gaza since Oct. 7.
In an earlier statement, UNRWA said that more than 670,000 people are sheltering in nearly 150 overcrowded UNRWA installations across Gaza.
The Israeli army has widened its air and ground attacks on the Gaza Strip, which has been under relentless airstrikes since the Palestinian group Hamas launched a surprise offensive on Oct. 7.
More than 10,300 people have since been killed in the conflict, including at least 8,796 Palestinians and more than 1,538 Israelis, according to Gaza's Health Ministry.