Unvaccinated US travelers added to French COVID-19 quarantine list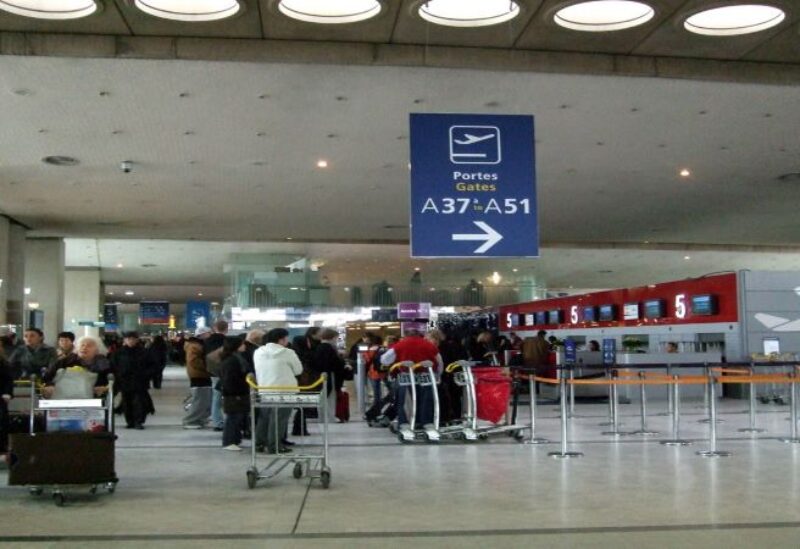 France has placed the United States on its COVID-19 travel "red list," which means that unvaccinated visitors will be quarantined for 10 days.
The requirements for fully vaccinated persons traveling to France from the United States will not change: they will still be required to produce documentation of a negative test before boarding their trip.
The decision places the United States, where new infections from the Omicron form exceed 300,000 per day, on the same list as Russia, Afghanistan, Belarus, and Serbia.
France is also dealing with an increase in new infections at an all-time high, with 200,000 cases recorded daily over the previous four days.