Upbeat earnings keep FTSE 100 near record highs, Entain tumbles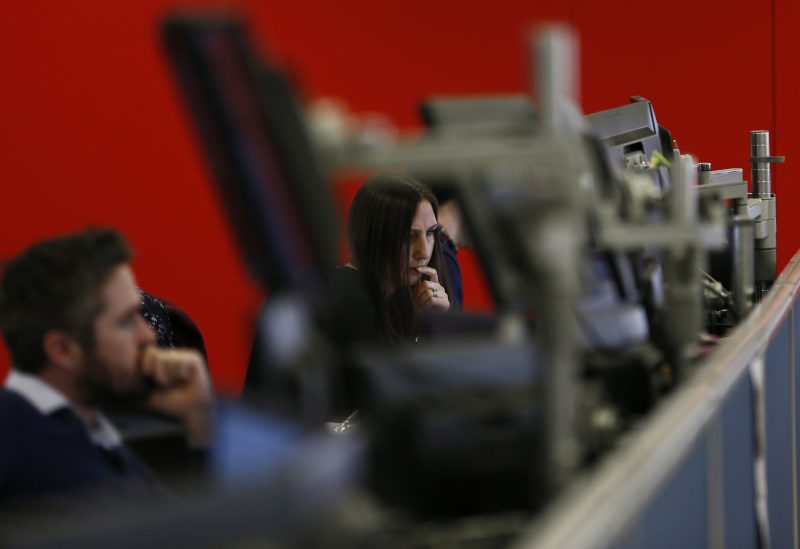 The UK's FTSE 100 remained stuck near record levels thanks to a batch of positive reports from blue-chip businesses, but shares of Entain fell following a story claiming that U.S. casino giant MGM had ended negotiations to acquire the betting company.
By 0820 GMT, the blue-chip FTSE 100 index had risen 0.5% and was still close to the record levels reached the previous session, while the midcap FTSE 250 index had risen 0.2%.
Unilever rose 0.5% after the consumer goods giant reported quarterly underlying sales growth above expectations, helped by higher prices for its detergents, soaps and packaged food.
AstraZeneca jumped 1.7% after the drugmaker beat expectations with fourth-quarter profits despite lower than expected sales of its best-selling oncology and rare blood disorder drugs.
Entain tumbled 11.4%, after a Jefferies report pointed to MGM's chief executive officer saying the company had "moved on" from the gambling firm amid speculation of a takeover.
British American Tobacco fell 3.9% after it reported full-year results and said it expects to complete the sale of its Russian business to its local partner in 2023. The company controlled almost a quarter of the Russian market before the country invaded Ukraine.