US: 1 dead, 3 injured in shooting outside funeral home in Washington DC, say police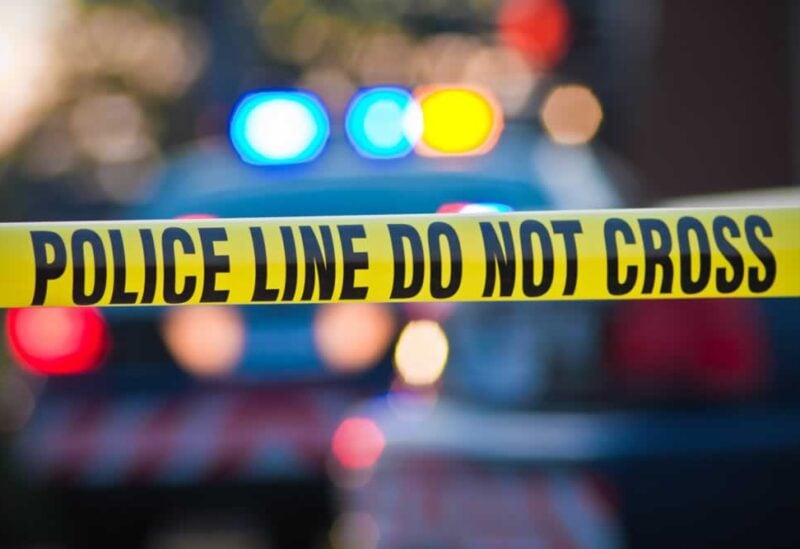 About 20 minutes after a funeral ended for a victim of a homicide who was shot and killed last month, One person died while three others were injured in a shooting outside a funeral home in the 4000 block of Benning Road, NE, Washington DC on Tuesday. The victim's family had asked police to have officers near the funeral, Metropolitan Police Chief Robert Contee said.
"At this point, several people who were in the block were specifically targeted. We are not sure why," Contee said.
"We're unsure why that is, why these people were targeted, more or less why they were targeted at a funeral. We don't understand that," he added.
The deceased person in Tuesday's shooting was identified as an adult male and the three injured- two men and a woman were taken to a hospital in critical condition, the news agency Associated Press reported citing a spokesperson for DC Fire and EMS.
No arrests have been made in this case so far and further details are awaited.
This shooting in Washington DC comes a day after a bank worker in Louisville, Kentucky armed with a rifle shot dead five colleagues and wounded nine other people including two police officers at his workplace while live streaming the attack on social media. The police said that the shooter, identified as Connor Sturgeon, was fatally shot at the scene.
Police added that Sturgeon joined the downtown branch of the Old National Bank as a full-time employee last year.