US Abrams battle tanks arrive in Ukraine, Zelensky says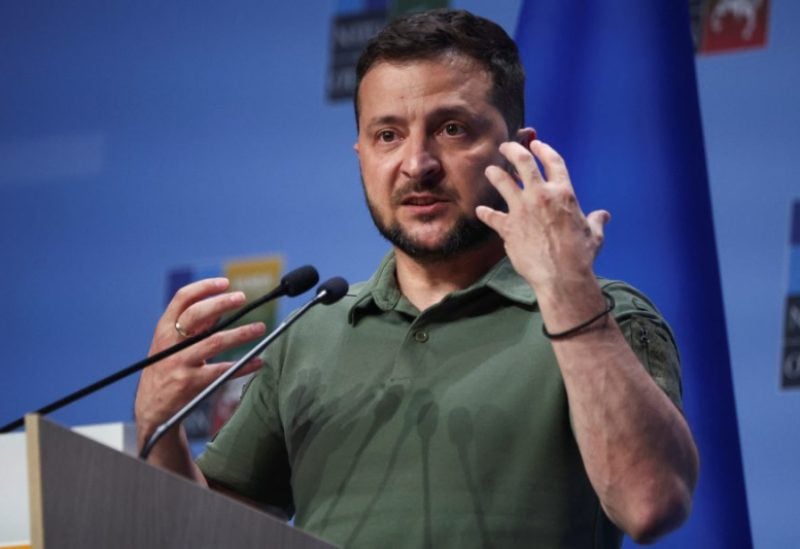 Ukraine has received US Abrams battle tanks, President Volodymyr Zelensky announced Monday, boosting Kyiv's forces as they seek to break through heavily-fortified Russian defensive lines.
The announcement came just after Ukraine claimed it had killed the commander of Russia's Black Sea fleet in a missile strike on Moscow's naval headquarters in Crimea last week in what would be a major embarrassment for Russia.
"Abrams are already in Ukraine and are preparing to reinforce our brigades," Zelensky said on social media.
Ukraine has repeatedly asked for more Western weapons, including longer-range missiles, to help break through Russian positions and launch strikes deep within Russian-controlled territory.
Zelensky did not elaborate on how many tanks had arrived, nor on how long it would take for them to be deployed to the front line.
"I am grateful to our allies for fulfilling the agreements. We are looking for new contracts and expanding the geography of supply," he said.
Washington had promised to provide 31 Abrams tanks to Kyiv at the start of the year, part of more than $43 billion in security assistance pledged by the United States since Moscow invaded in February last year.
Russia has repeatedly denounced the arms shipments to Ukraine, arguing they "prolong" the conflict and risk causing it to spiral out of control.