US adds 42 Chinese entities to trade black list over Russia military support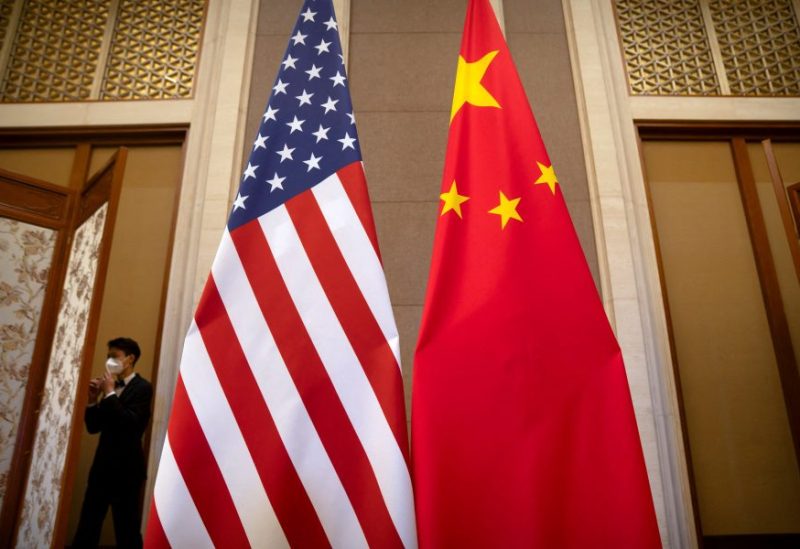 The U.S. Commerce Department said Friday it is adding 42 Chinese companies to a government export control list over support for Russia's military and defense industrial base.
Entities placed on the list supplied Russian firms linked to the Russian defense sector with U.S.-origin integrated circuits, the department said. Commerce said it is adding another seven entities in total from Finland, Germany, India, Turkey, United Arab Emirates and the United Kingdom.