US advises citizens not to travel to Iraq after recent attacks on US personnel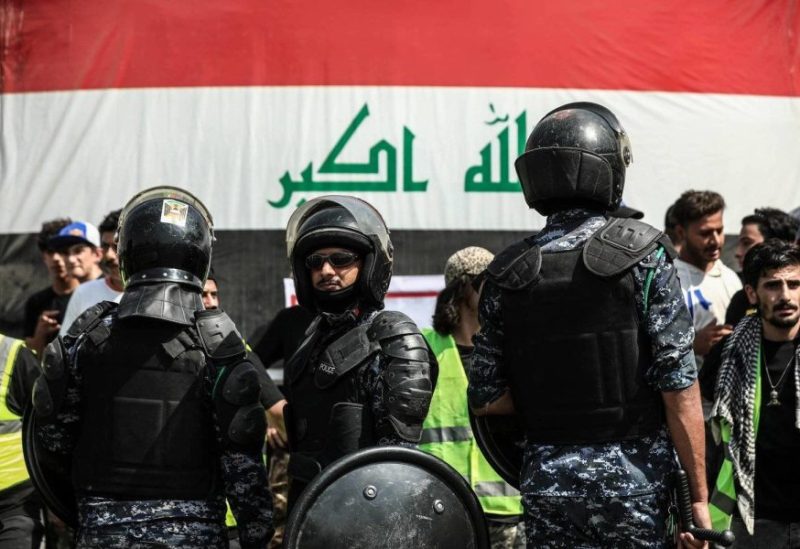 In light of recent attacks on American troops and people in the area, the U.S. State Department declared on Sunday that residents of the United States should not travel to Iraq.
The travel warning states, "Do not travel to Iraq due to terrorism, kidnapping, armed conflict, civil unrest, and Mission Iraq's limited capacity to provide support to U.S. citizens."
Since the confrontation between Israel and Hamas terrorists in Gaza began, there has been an increase in attacks against American forces in Iraq and Syria. A U.S. warship downed over a dozen drones and four cruise missiles fired from Yemen by the Houthis, who are backed by Iran, last week.
The advisory followed the ordered departure of eligible family members and non-emergency U.S. government personnel from U.S. Embassy Baghdad and U.S. Consulate General Erbil "due to increased security threats against U.S. personnel and interests," the State Department said in a statement.
Washington is on heightened alert for activity by Iran-backed groups as regional tensions soar during the Israel-Hamas war, which began after Palestinian Islamist group Hamas attacked Israel on Oct. 7, killing over 1,400 people.