US agrees to extradite the ex-president of Peru, Lima says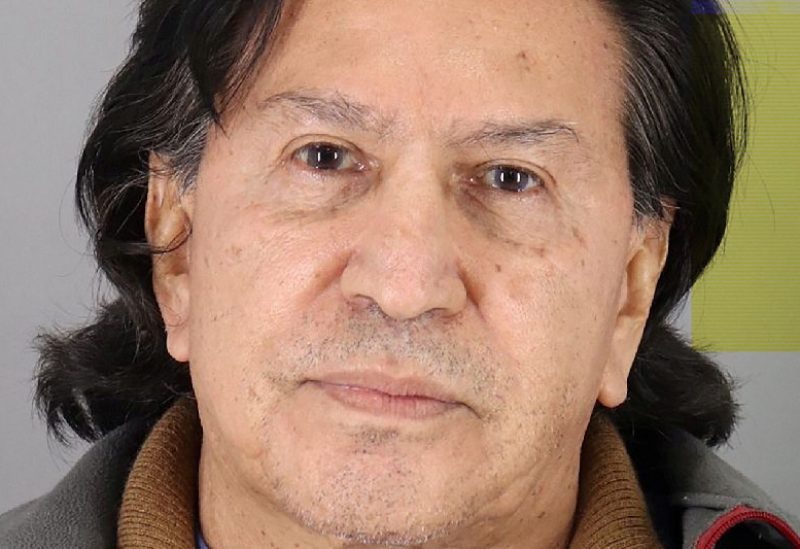 Peru's attorney general's office said on Wednesday, that the US has agreed to extradite ex-Peruvian president Alejandro Toledo Manrique, for "crimes of collusion and money laundering."
The prosecutor's office said in a tweet the extradition was granted by the US Department of State.
"We do not have a set deadline at the moment, but it is unlikely to take months," Alfredo Rebaza, the head of the attorney general's extradition office, told local TV.
Toledo served as president from 2001-2006.
His country has been trying to extradite him since 2018. He was arrested in the US in July 2019 and released on bail in 2020.
The 76-year-old is accused of receiving some $25 million (€23.5 million) from Brazilian construction giant Odebrecht to win public works contracts to build a highway connecting Peru and Brazil.
He denies the charges and has not been criminally charged in the US.
In 2021, a US judge said there was sufficient evidence of criminality for charges of "collusion and money laundering," but that it was up to the State Department to act.
The Odebrecht case has triggered a wave of corruption scandals in Peru in recent years. Former president Pedro Pablo Kuczynski is also being investigated for alleged money laundering, whereas former president Alan Garcia took his own life to avoid arrest in 2019.