US Air Force Base in San Antonio, Texas, Under Lockdown Due to Active Shooter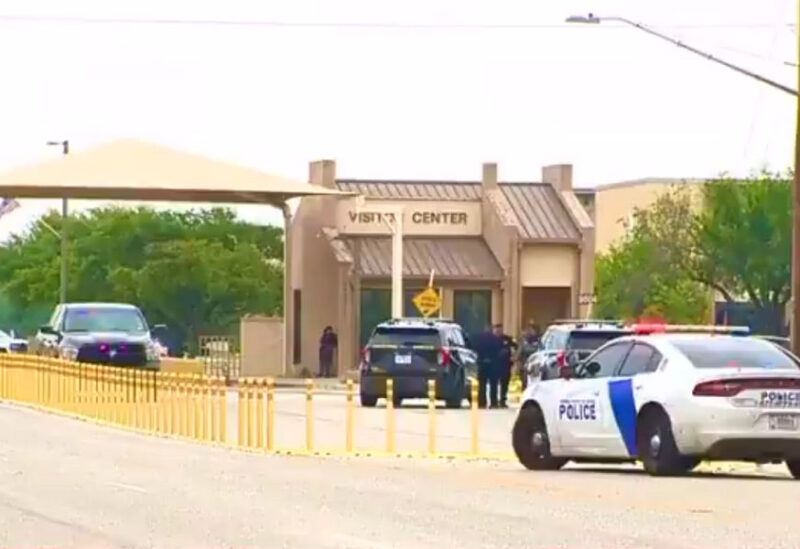 According to KENS 5, the Public Affairs department has confirmed the lockdown but has not provided any details.
An active shooter warning was issued for personnel at Joint Base San Antonio-Lackland Air Force Base in Texas on Wednesday afternoon.
Police are responding to the reported incident, and the area has been on lockdown since 12:30 pm, media reported.​​
Reporter Joe Galli has shared a photo from outside the Lackland base.
​According to the assistant news director for Kens 5, there have been unconfirmed reports that shots were fired in the territory.