US and Micronesia initial new association agreement, US envoy says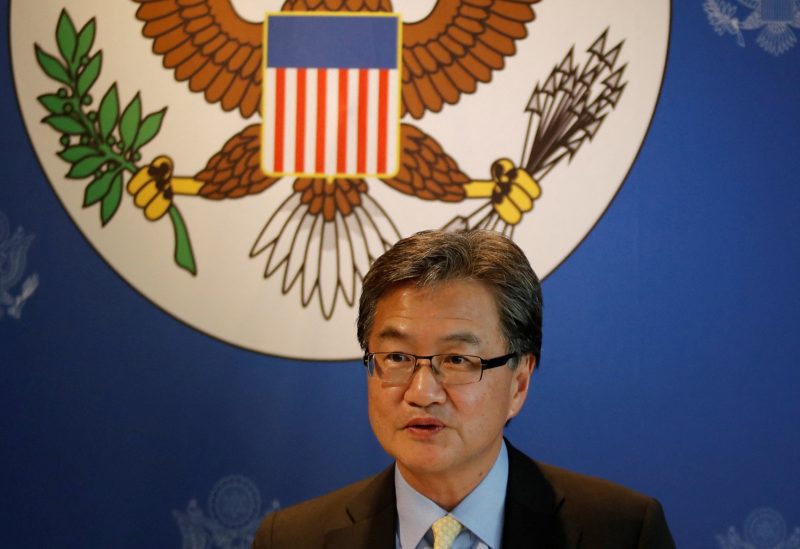 A new association agreement between the US and Micronesia was initialed on Monday. US President Joe Biden will sign the pact on May 22 in Papua New Guinea, according to US presidential envoy Joseph Yun, who spoke to Reuters.
Yun said he hoped for similar progress this week on renewing a Compact of Free Association Agreement with Palau, which he would visit on Tuesday, but added that he was doubtful the same could be achieved at the moment with Marshall Islands, which he would visit later in the week.