US announces $325 million military aid package for Ukraine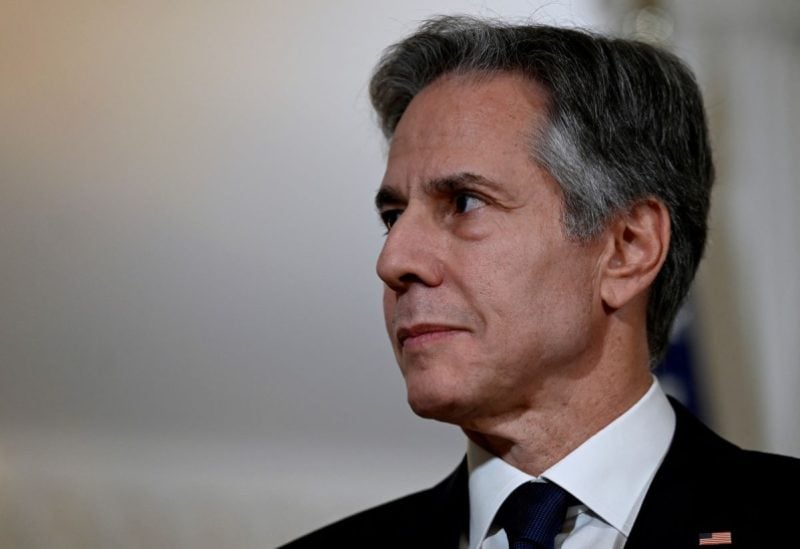 The United States unveiled a new $325 million military aid package for Ukraine to support their armed forces in their conflict with Russia.
According to Karine Jean-Pierre, the communications secretary for the White House, the shipment will also contain extra ammunition and artillery rounds. She informed reporters that it is the 36th security package since the battle started in February 2022.
U.S. Secretary of State Antony Blinken said in a statement that the package includes $325 million in arms and equipment.
"This security assistance package includes more ammunition for U.S.-provided HIMARS and artillery rounds, as well as anti-armor systems, small arms, logistics support vehicles, and maintenance support essential to strengthening Ukraine's defenders on the battlefield," he said.
HIMARS are light multiple rocket launchers.
"Russia could end its war today. Until Russia does, the United States and our allies and partners will stand united with Ukraine for as long as it takes," said Blinken.