US announces reward for information on Swedish national charged with drug trafficking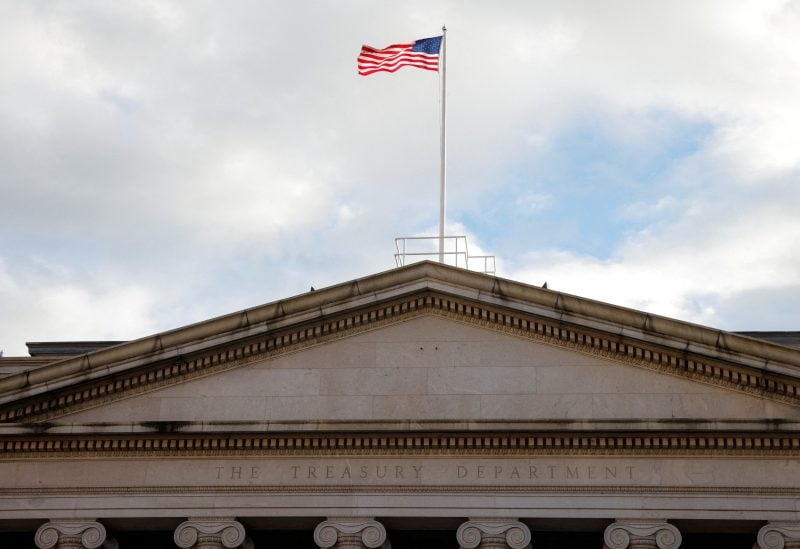 The United States on Wednesday announced a reward of up to $5 million for information that could lead to the arrest of Swedish national Maximilian Rivkin, who has been charged with involvement in drug trafficking and money laundering.
The offer was announced by the U.S. State Department jointly with the Swedish Police Authority, which charged Rivkin with narcotics smuggling and trafficking. He was also indicted and charged by a U.S. federal grand jury with international racketeering conspiracy involving drug trafficking and money laundering.
Rivkin was an administrator and influencer of an encrypted communication service used by criminals worldwide, the U.S. State Department said on Wednesday.
"His communications on the platform implicated him in several nefarious activities, including his alleged participation in drug trafficking, money laundering, murder conspiracy and other violent acts," the State Department added.
Rivkin was among 17 foreign nationals from across the world whom U.S. authorities indicted in 2021 over alleged links to distributing thousands of encrypted communication devices to criminal syndicates. There were also over 500 arrests that took place during a worldwide two-day takedown back then.
Authorities also seized more than 8 tons of cocaine, 22 tons of marijuana, 250 firearms and more than $48 million in various currencies, the Justice Department said at the time.