US: At least one killed, three injured after shooting in Atlanta, suspect 'still at large'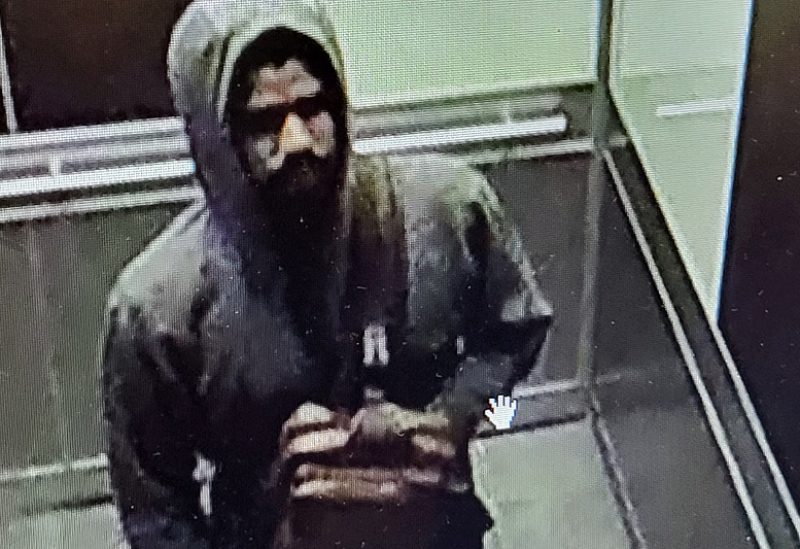 According to the Atlanta Police Department, a shooting incident occurred in Atlanta, the capital city of the US state of Georgia, on Wednesday (May 3), resulting in the death of one person and injuries to three others. The incident took place in the Northside Hospital Medical area of 1110 W Peachtree St NW, in Midtown Atlanta. The police department had earlier issued a "shelter in place" alert and confirmed that an active shooter was being investigated.
"Three have been transported to the hospital for treatment and a fourth has been pronounced deceased on scene. Officers are actively searching for the suspect and any other victims," said the local police, adding that they have not heard any additional shots.
The police department has also released images of the suspect and said, "based on our preliminary investigation, these are photos believed to be of the active shooter. Anyone with any information on this person's whereabouts is asked to call 911." They added, "The suspect is believed to be armed and dangerous and should not be approached."
The suspect has been identified as Deion Patterson and as of 2:46 pm is "still at large," said the police in an update.
There was no immediate information about the condition of those taken to the hospital. Images and videos of the site where the incident took place show multiple police and other emergency vehicles. Based on the initial investigation police have said that the shooting occurred after a man became enraged during a trip to the medical facility.
As of 1:30 pm (local time), the officers are actively searching for the suspect and any other victims, said the police. Atlanta Public Schools said several schools in the area would operate on external lockdown for the rest of the day "out of an abundance of caution."
Meanwhile, Atlanta Mayor Andre Dickens said that he is in "close contact" with the APD and that those in the area should "shelter in place".
Police cordoned blocks of streets in Midtown, impeding the flow of traffic in the district. According to media reports, an hour after the gunfire, a SWAT team gathered near the High Art Museum, which is around one kilometre away from the shooting scene.