US: Blinken to visit Europe to discuss Ukraine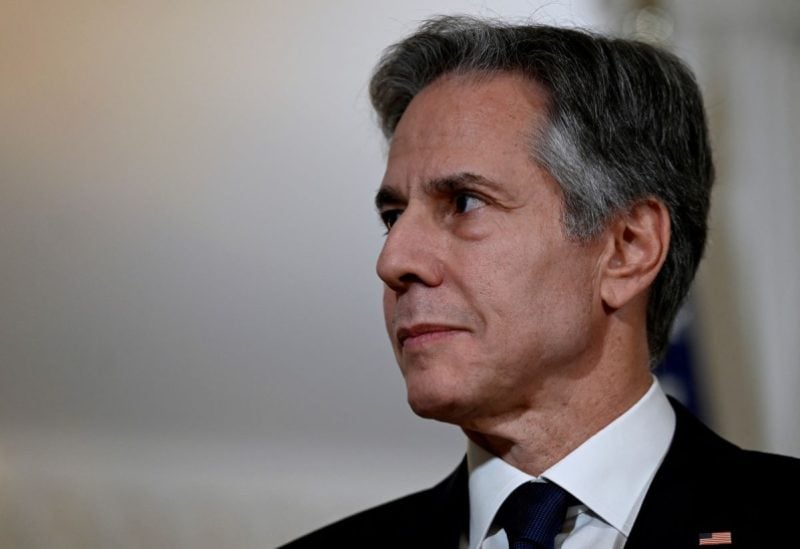 Attending the Munich Security Conference along with Vice President Kamala Harris, US Secretary of State Antony Blinken is set to head to Europe on Thursday and attend meetings in Germany, Turkey and Greece over the coming week.
The US State Department said that the official will discuss further support for Ukraine in bilateral and multilateral meetings.
The conference is taking place a little under a year after Russia invaded Ukraine.
The State Department refused to confirm that a meeting with Chinese officials would take place. Top Chinese official Wang Yi is set to attend the conference.
Tensions have risen between the US and China after Washington said it had shot down a Chinese balloon it claimed was used for espionage earlier this month. Blinken canceled a visit to Beijing over the dispute.
Where else will Blinken go?
After Munich, Blinken will travel to Turkey, where he will visit the Incirlik Air Base to look at relief and recovery operations for victims of last week's earthquake. He will then go onward to Ankara for expected talks with Turkish President Recep Tayyip Erdogan and other officials.
Washington is seeking to unblock Ankara's objections to Finland and Sweden joining NATO, as the military alliance requires a unanimous vote to take on new members. Another issue of contention is Turkey's intention to purchase advanced US fighter jets, which has been opposed by some US lawmakers on human rights grounds.
Blinken will end his trip in Athens, where he will discuss tensions between Greece and Turkey, defense cooperation and energy security in the eastern Mediterranean.