US calls Indo-Pacific negotiating round just ahead of APEC summit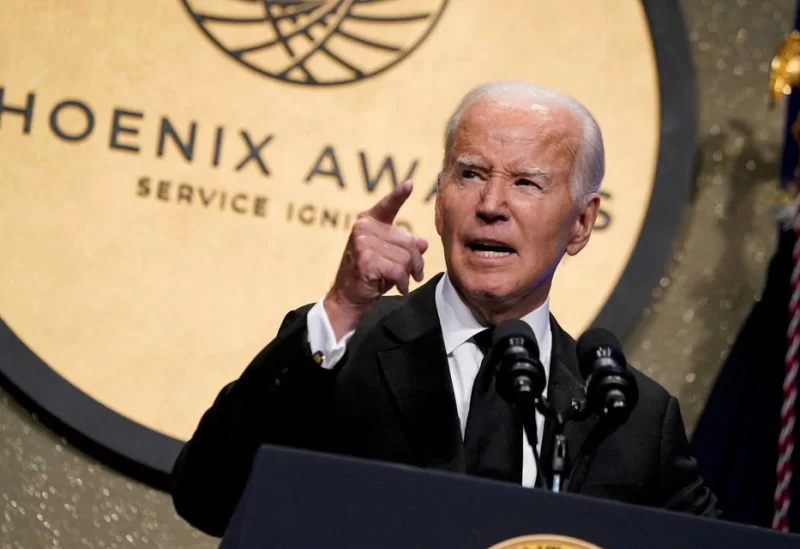 The U.S. Trade Representative's office announced on Wednesday that the Biden administration has scheduled a seventh round of negotiations for its Indo-Pacific Economic Framework plans to take place in San Francisco next week, right before a significant summit of leaders from the Pacific Rim.
The goal of the discussions on Nov. 5–12 is to reach certain agreements on cooperative measures to combat climate change, combat corruption, and address trade facilitation issues that will be announced during the APEC summit.
Many of the APEC member countries are also members of IPEF, the Biden administration's signature effort to engage economically with the Indo-Pacific region and provide an alternative to China's trade dominance in Asia.
The talks will be hosted by USTR and the Commerce Department and come shortly after a sixth negotiating round wrapped up in Kuala Lumpur on Oct. 24.
At those talks, the U.S. cited progress on trade, clean energy. and anti-corrputon chapters, but no specific agreement.
Negotiators reached a deal in late May on strengthening supply chains, with member countries agreeing to create an early warning system for disruptions, such as those that occurred in the wake of the COVID-19 pandemic.