US, Canadian warships transit via Taiwan Strait 'provocative,' says China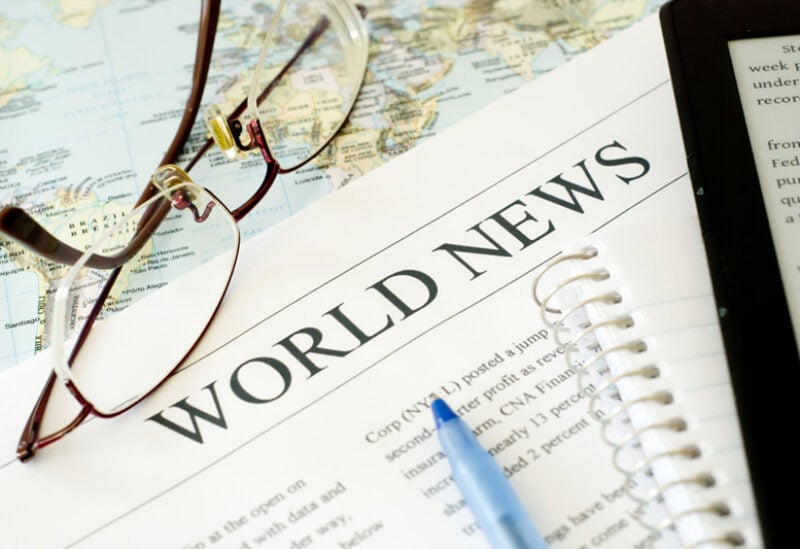 Chinese military, said in a statement that the US navy destroyer USS Higgins (DDG 76) and Canadian navy frigate HMCS Vancouver (FFH-331) sailed through the Taiwan Strait on Tuesday describing the act as "provocative"
Denouncing the move, Shi Yi, also a spokesperson for the Eastern Theater Command of the Chinese People's Liberation Army, said the Chinese air and naval forces "tracked and monitored" the US and Canadian warships "in the whole course."
"The troops of the PLA Eastern Theater Command are on high alert at all times to resolutely counter any threat and provocation, and safeguard China's national sovereignty and territorial integrity," Shi said.
In a rare transit through the Taiwan Strait, the Canadian warship joined the US counterpart to sail through Taiwan Strait – a waterway that separates mainland China from self-ruled Taiwan located in the south.
It is almost in nearly a year since any Canadian military vessel has made the transit through the waterway, which is claimed by Beijing.
China claims Taiwan, home to over 24 million people, as its "breakaway province" while Taipei has insisted on its independence since 1949.
The two ships conducted a "routine" transit of the Taiwan Strait "through waters where high seas freedoms of navigation and overflight apply in accordance with international law," said the 7th Fleet of the US Pacific Command.