US cannot disarm people convicted of non-violent crimes, rules appeals court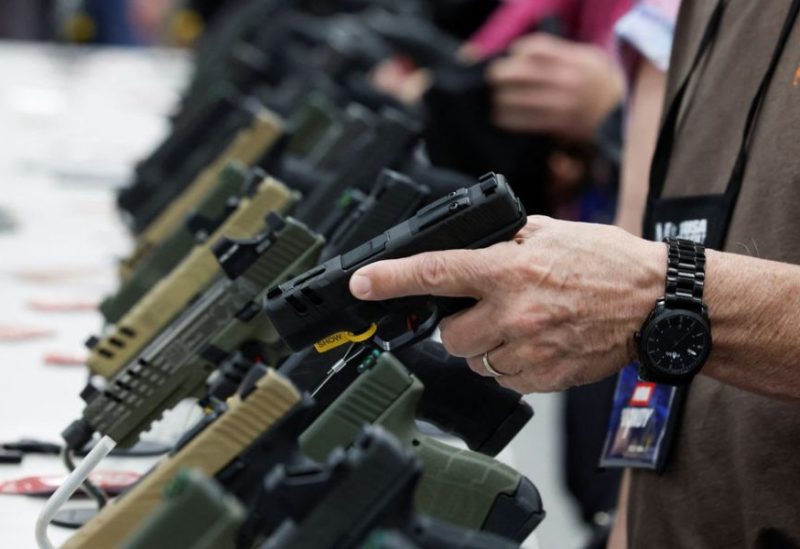 A federal appeals court decided on Tuesday that the government cannot prohibit persons convicted of nonviolent offenses from carrying firearms.
The decision by the 3rd U.S. Circuit Court of Appeals in Philadelphia is the latest setback for gun control regulations in the aftermath of a U.S. Supreme Court victory last year that expanded gun rights statewide.
The ruling derives from a 2020 lawsuit filed by Bryan Range of Pennsylvania, who was forbidden from carrying a gun under federal law after pleading guilty to welfare fraud in 1995. He contended that the legislation infringed his freedom to keep and bear guns under the Second Amendment to the United States Constitution.
The Supreme Court last year ruled that, under the Second Amendment, any restrictions on gun possession must be consistent with the nation's historical tradition of gun regulation. A majority of the 3rd Circuit, in siding with Range, found that disarming non-violent felons did not meet that standard.
The Bureau of Alcohol, Tobacco, Firearms and Explosives, which enforces federal gun laws, declined to comment. A lawyer for Range did not immediately respond to a request for comment.