US Capitol Police Say Virginia Man Arrested for Scaling Protective Fence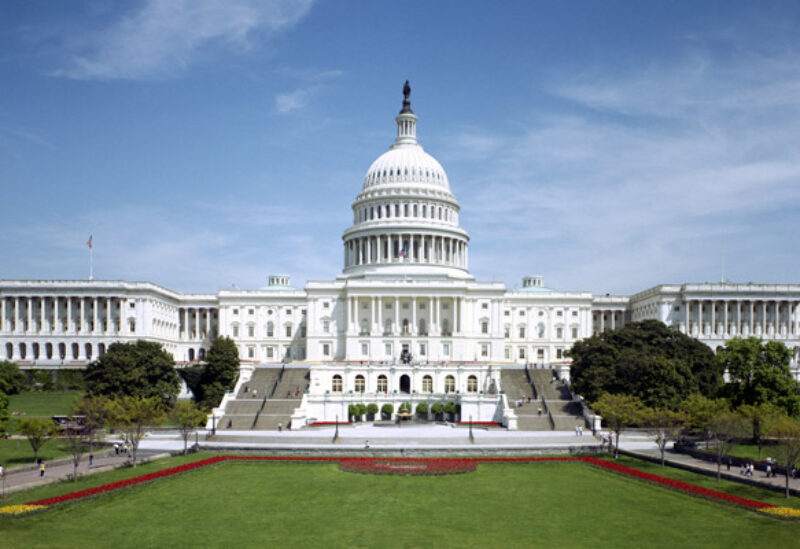 The United States Capitol Police (USCP) said on Monday that it has arrested a Virginia man for scaling the protective fencing around the US Capitol complex late on Sunday night.
"A man is in custody this afternoon after he entered a restricted area inside the perimeter fence. At 11:38 pm a man scaled the fence along First Street, SW. The suspect, 22-year-old Marc Beauchamp of Henrico, VA, was immediately stopped by several officers and arrested for unlawful entry", the USCP said via Twitter.
​Earlier this month, two died after a man rammed his car into two police officers and then hit the north barricade barrier at the US Capitol.
The Capitol was also notoriously stormed this January by Trump's supporters. As a result, five people died in the incident.