US Capitol under lockdown as car rams into two police officers near security barrier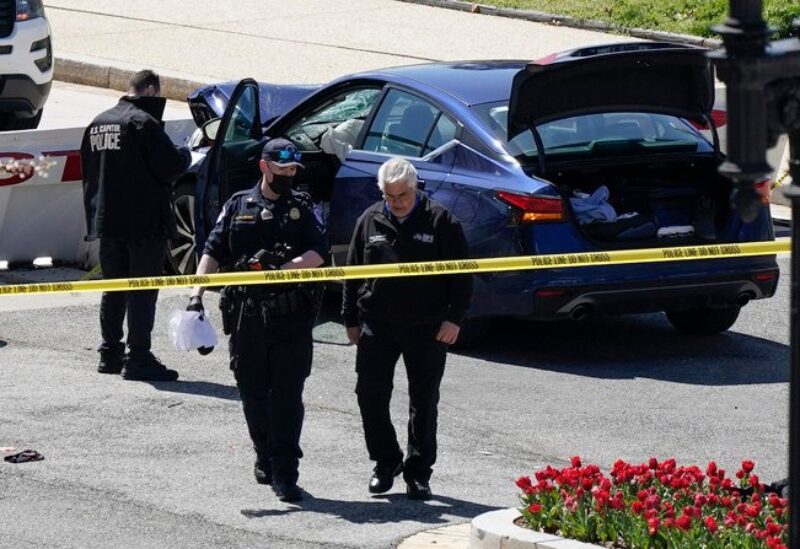 Earlier this week, reports surfaced that the Rayburn House Office Building, a congressional building for House lawmakers, was ordered to evacuate after officials detected a "suspicious package" near the grounds.
Law enforcement officials placed the US Capitol on lockdown on Friday, moments after an unidentified individual drove a vehicle through security barriers and into authorities.
A text message sent to staffers by the US Capitol Police (USCP) indicated that a "external security threat" had been detected.
Video footage captured from the scene shows a slew of officers gathering outside the Capitol.
Local police have stated that two officers were hurt after being struck by the vehicle, and that officers were initially responding to the scene after reports of a possible shooting had been reported.
A statement released by the US Capitol Police notes that one suspect is currently in custody. The two USCP officers and the suspect have been transported to a local area hospital.
Road closures have since gone into effect along the targeted area.