US-China chip war intensify amid calls for 'small yard, high fence' approach to contain China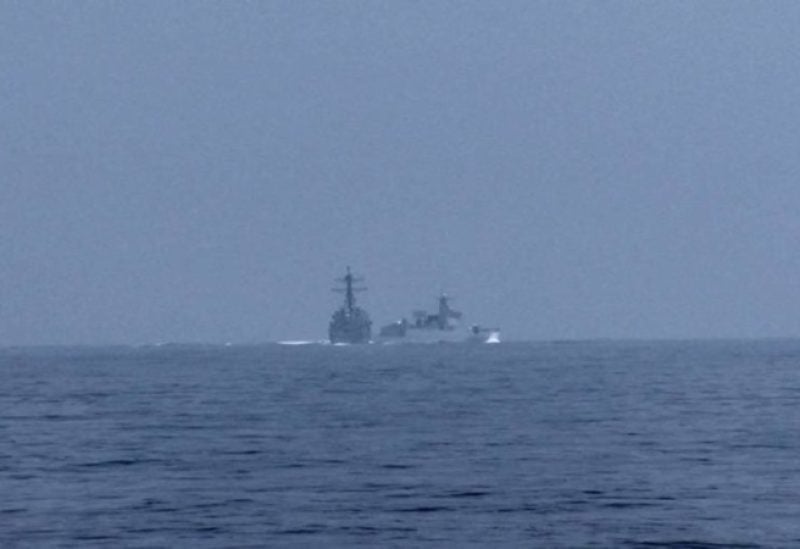 Amidst the escalating chip wars for supremacy in the semiconductor market, a cautious approach was advised by the leaders of major US chipmakers to the Biden administration. They urged a thorough examination of the consequences of export restrictions to China and recommended a pause before implementing any new restrictions.
According to a report in Bloomberg, during meetings in Washington earlier this week, Intel's Pat Gelsinger, Nvidia's Jensen Huang and Qualcomm's Cristiano Amon warned that if US continuesto control the exports of chips, it will harm the US dominance in the semiconductor industry.
Washington, citing supposed national security threats, has asked chipmakers to curb exports to China. The Biden administration has targeted the chip exports of the ones specifically made for the Chinese market.
The chip industry in the world's largest economy is thus currently navigating between the increasing tensions between Washington and Beijing.
US National Security Adviser Jake Sullivan said that he agreed with the semiconductor company's executives that the approach must be a "small yard, high fence". But he added that the effectiveness of such approach is limited.
He defended Biden administration's actions saying the measures were targeted and had virtually no impact on US-China trade for most semiconductor trade.
"The vast majority of sales of chips designed by the United States to China has continued unabated," he said at the Aspen Security Forum. "It continues to this day."
"We are going to continue to look at very targeted, very specific restrictions on technology with national security and military applications and make judgments rigorously, carefully, methodically — and, yes, in deep consultation with our private sector," he said.
Companies like Qualcomm get more than 60 per cent of its revenue from China, where it supplies components to smartphone makers such as Xiaomi.
For Nvidia, China gives it a fifth of its annual sales.