US cities bolster security ahead of expected Mideast protests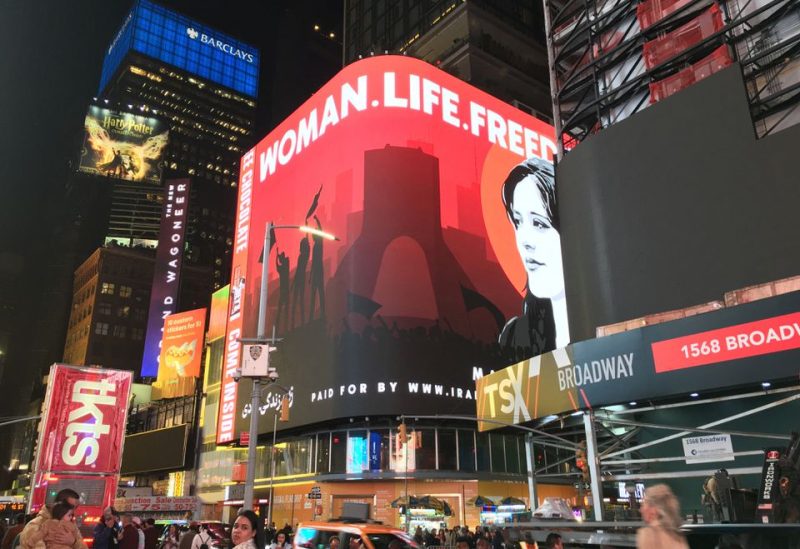 U.S. law enforcement agencies have escalated security measures to safeguard Jewish and Muslim communities ahead of global pro-Palestinian protests expected on Friday, but urged members of the public to go about their daily routines.
Police in the two most populous U.S. cities – New York and Los Angeles – said they would step up patrols, especially around synagogues and Jewish community centers, though authorities insisted they were unaware of any specific, or credible threats.
"There's no reason to feel afraid. No one should feel they have to alter their normal lives," New York Governor Kathy Hochul said at a news briefing on Thursday.
New York City Mayor Eric Adams said his office had directed police to "surge additional resources to schools and houses of worship to ensure they are safe and that our city remains a place of peace."
Adams said extra police patrols were being deployed in Jewish and Muslim communities alike.