US closes Kyiv embassy, destroys equipment amid warnings of Russian invasion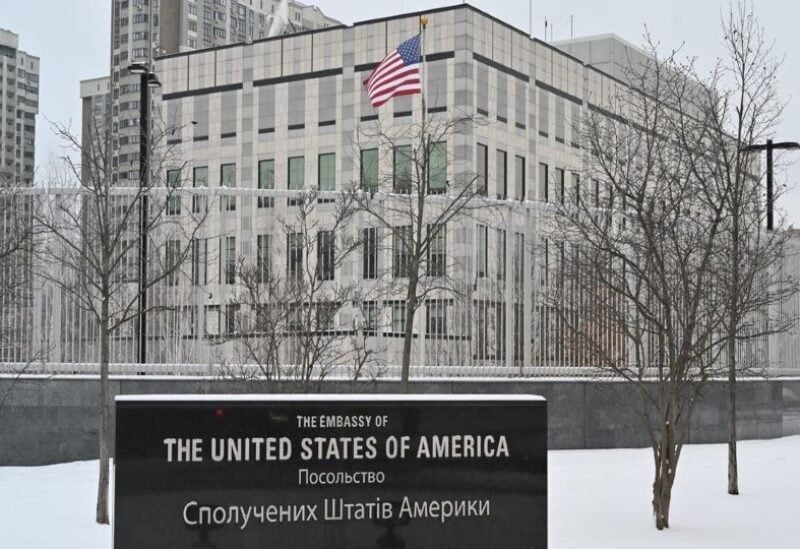 Due to the "dramatic acceleration" of Russian force buildup, the US is closing its embassy in Kyiv and moving operations to Lviv in western Ukraine, the State Department announced on Monday.
"The embassy will continue to coordinate diplomatic involvement in Ukraine with the Ukrainian government." We're also keeping up our diplomatic attempts to de-escalate the situation. In a statement, Secretary of State Antony Blinken said, "These precautionary safeguards in no way diminish our support for or commitment to Ukraine."
He went on to say that diplomatic efforts to de-escalate relations with Russia are still underway, and that a diplomatic solution is needed.
Meanwhile, he echoed Washington's call to American citizens to leave Ukraine immediately.
According to the Wall Street Journal, the State Department ordered the destruction of networking equipment and computer workstations, as well as the disassembly of the Kyiv embassy telephone system.
The United States and its Western allies are on edge, with top officials warning that Russia could attack Ukraine at any time.
Russia has collected over 100,000 troops on the Ukrainian border, enveloping the country on three sides, according to Washington.
If Moscow attacks Kyiv, the West has warned Moscow with broad penalties.