US commerce secretary to visit China next week for talks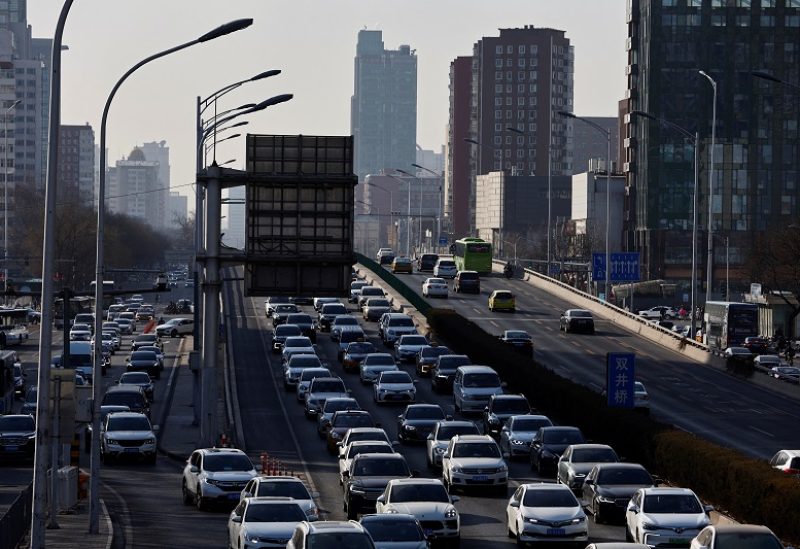 U.S. Commerce Secretary Gina Raimondo will travel to China next week for meetings with senior Chinese government officials and U.S. business leaders, the department said on Tuesday.
Raimondo "looks forward to constructive discussions," during the visit to Beijing and Shanghai from Aug. 27 to 30, the department said in a statement.
The talks would cover issues related to the U.S.- China commercial relationship, challenges faced by U.S. businesses, and areas for potential cooperation, it added.
Last week, China said it welcomed Raimondo's expected visit