US condemns reported attack on Cuba's embassy in Washington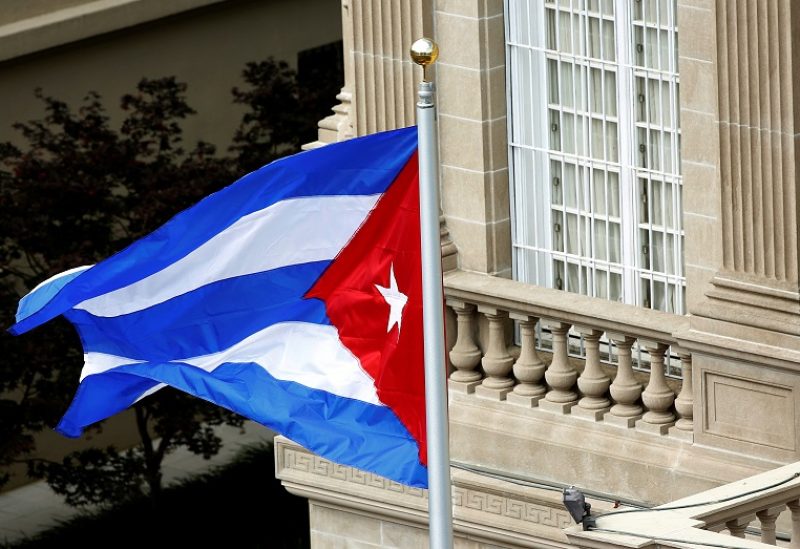 In a statement on Monday, Jake Sullivan, the National Security Advisor of the United States, expressed condemnation for the reported attack on the Cuban embassy in Washington. He also mentioned that the U.S. is in communication with law enforcement authorities to ensure a prompt investigation. The incident involved an assailant throwing two Molotov cocktails at the embassy on Sunday night, as disclosed earlier by Cuba's Foreign Minister Bruno Rodriguez Parrilla. Fortunately, there were no reported injuries.
White House National Security Advisor Jake Sullivan said on Monday that the United States strongly condemns the attack.
He added in a statement, "We are in contact with Cuban embassy officials and law enforcement authorities to ensure a proper and timely investigation, as well as to provide our support for future security efforts."
The U.S. State Department earlier stated that it is coordinating with the Washington, D.C. police, which referred the incident's comment to the Secret Service.
The Secret Service has not yet responded to Reuters, but NBC News quoted a spokesperson for the agency as saying that no arrests have been made, and there was no significant fire or damage to the embassy building.