US congratulates Saudi Arabia after Barnawi, al-Qarni enter space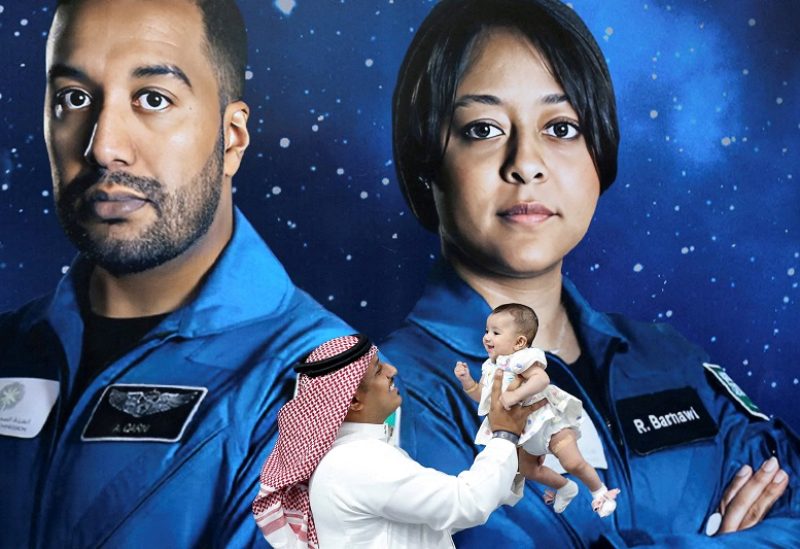 Following the successful entry of Rayyanah Barnawi and Ali al-Qarni, the first Saudi astronauts, into the International Space Station, the United States extended its congratulations to Saudi Arabia on its national astronaut program.
Barnawi was also the first ever Arab woman to accomplish this feat.
"We congratulate Axiom Mission 2, the first private mission of Saudi Arabia's national astronaut program, for successfully docking at the International @Space_Station today," Acting White House National Security Council Spokesman Adam Hodge tweeted.
He also singled out Barnawi to congratulate her on becoming the first Saudi woman in space. "Mabrouk!" Hoge said, using the Arabic word for congratulations.
Barnawi and al-Qarni on Monday took off from a SpaceX Falcon 9 rocket aboard a SpaceX Dragon spacecraft as part of the Axiom 2 space mission (Ax-2) to the ISS from NASA's Kennedy Space Center in Florida. They are joined by two other astronauts, Peggy Whitson and John Shoffner.
The Saudi astronauts will also join Emirati astronaut Sultan al-Neyadi, who is currently at the ISS for a six-month mission.