US criticizes Israeli plans to expand illegal West Bank settlements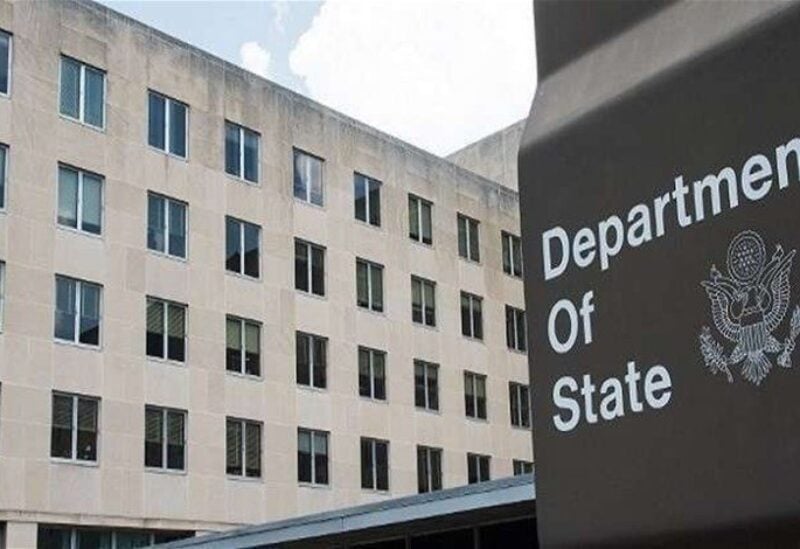 The United States has stated that Israel's intention to significantly boost funding for unauthorized settlements in the occupied West Bank jeopardizes the potential for a two-state resolution and exacerbates the trust deficit between Israelis and Palestinians.
Commenting on the proposal to allocate nearly $200 million to expand settlement and outpost construction in the West Bank, State Department spokesperson Vedant Patel told reporters Thursday that "the expansion of settlements undermines the geographic viability of a two-state solution."
"It incites tensions and it further harms trust between the two parties, and we strongly oppose the advancements of settlements, and urge Israel to refrain from this activity, including the promotion of outposts," he said. "We take this issue very seriously."
The unprecedented settlement financing of roughly $190 million was laid out in a report by Israeli non-governmental organization Peace Now, which cited government documents to produce the figure.
"According to the draft document we received, the scope of the plan is 671.63 million NIS (around $190m) from the 2023-2024 budget, but there are clauses that have not yet determined the allocation amounts, so the total amount is expected to increase significantly," Peace Now said.
A sum of 92 million Israeli shekels ($24 million) is marked as an undefined grant, allowing settlements to use the money for almost any purpose, the group stated.
Estimates indicate that about 700,000 Israeli settlers are living in 164 settlements and 116 outposts in the occupied West Bank. Under international law, all Jewish settlements in the occupied territories are considered illegal.