US defense secretary discussed support for Turkish military modernization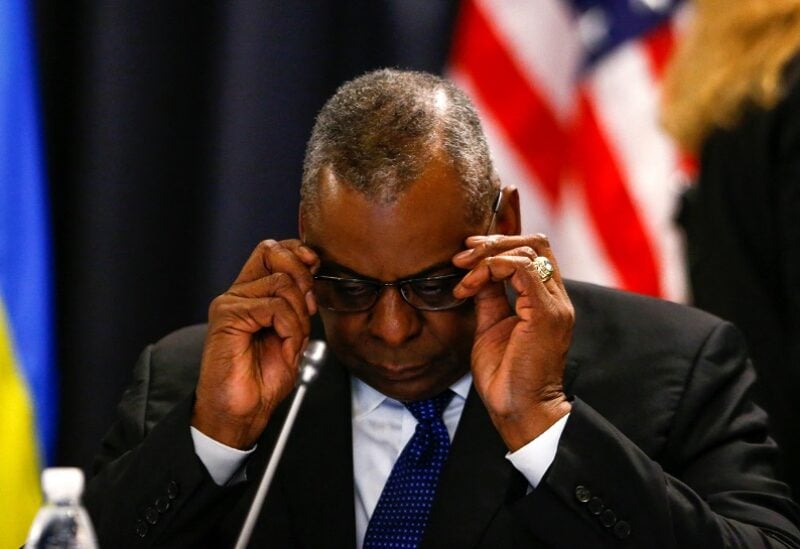 During a call with his Turkish counterpart, US Defense Secretary Lloyd Austin discussed support for Turkey's military modernization, according to a US readout released late on Monday after Turkey said it would back Sweden's NATO accession.
Turkey requested in October 2021 to buy $20 billion of Lockheed Martin Corp F-16 fighters and nearly 80 modernization kits for its existing warplanes.
"They … discussed the positive talks between Turkiye, Sweden, and NATO Secretary General Stoltenberg, as well as the Department of Defense's support for Turkiye's military modernization," the Pentagon said of the phone call between Austin and Turkish Defense Minister Yasar Guler.