US defense secretary is in Israel to meet with its leaders and see America's security assistance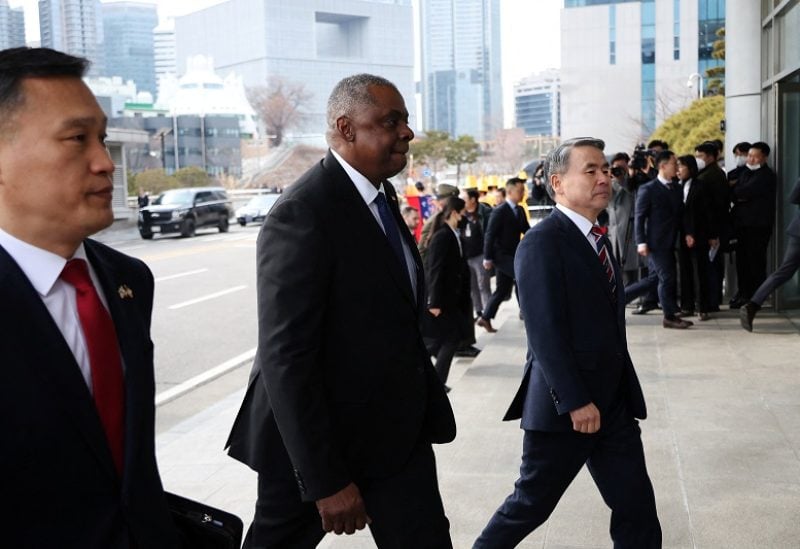 U.S. Defense Secretary Lloyd Austin arrived in the Israeli city of Tel Aviv on Friday to hold meetings with senior government officials and to personally observe some of the U.S. weaponry and security aid that Washington swiftly supplied to Israel during the initial week of its conflict with the militant Hamas group.
Defense officials traveling with Austin said he wants to underscore America's unwavering support for the people of Israel and that the United States is committed to making sure the country has what it needs to defend itself.
A senior defense official said the U.S. has already given Israel small diameter bombs as well as interceptor missiles for its Iron Dome system and more will be delivered. Other munitions are expected to arrive Friday.
Austin has spoken nearly daily with Gallant, and directed the rapid shift of U.S. ships, intelligence support and other assets to Israel and the region. Within hours after the brutal Hamas attack across the border into Israel, the U.S. moved warships and aircraft to the region.