US destroyer arrives to Sudan Port, day after Russian warship entered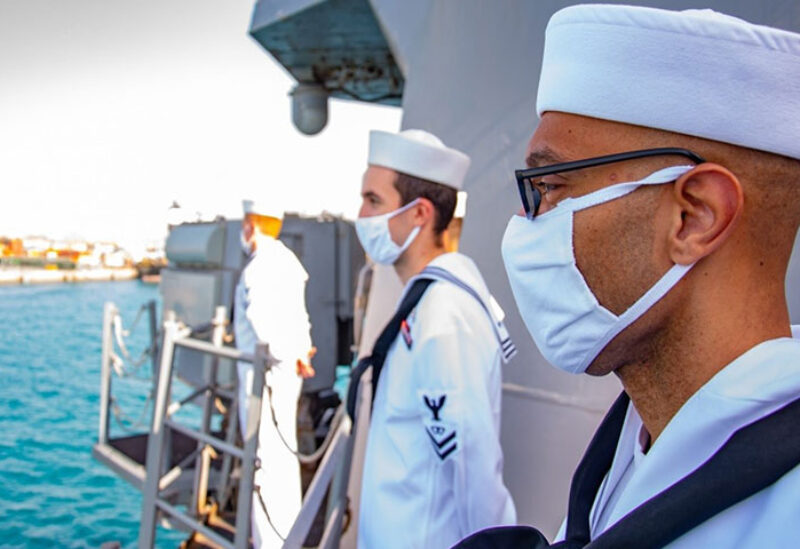 The US guided-missile destroyer USS Winston S. Churchill arrived in Port Sudan on Monday for a scheduled visit, a day after a Russian frigate entered the Sudanese port.
The arrival of the American destroyer in Sudan marks increased bilateral military engagement after a thaw in diplomatic relations between the two countries.
The USS Winston S. Churchill is the first US Navy ship to enter Sudan in over 25 years.
"Together with Sudan's civilian-led transitional government, we are striving to build a partnership between our two armed forces," said Rear Adm. Michael Baze, director of maritime headquarters, Navy Africa, US Sixth Fleet. 
"We look forward to fortifying our friendship through increased interactions at sea and ashore," he added.