US Doubles Visa Time for Saudis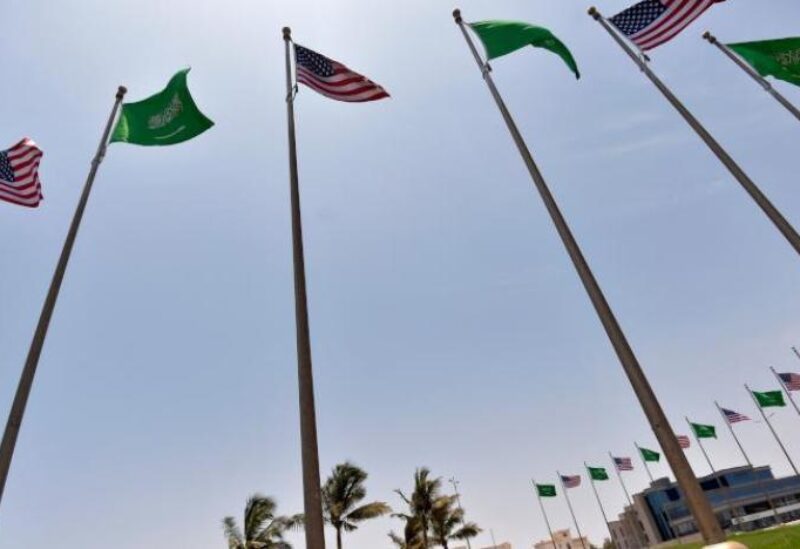 Saudi citizens will soon be able to obtain 10-year visitor visas, double the current validity, in an agreement during US President Joe Biden's visit to Saudi Arabia.
The US Embassy in Saudi Arabia announced Saturday the agreement extends the validity of visitor visas for Saudi citizens from five years to a decade as of August 1.
The announcement said travel contributes significantly to both of countries' economies and strengthens ties between citizens.
A joint Saudi-US statement issued Friday said that the two sides noted the historic ties between the peoples of the Kingdom and the US.
They welcomed extending the validity of business and tourism visas to ten years to facilitate closer people-to-people ties and economic cooperation.
This came following the visit of Biden to Jeddah and meeting with the Custodian of the Two Holy Mosques, King Salman bin Abdulaziz, and Crown Prince Mohammed bin Salman.