US embassy in Argentina says operating normally after bomb threat reports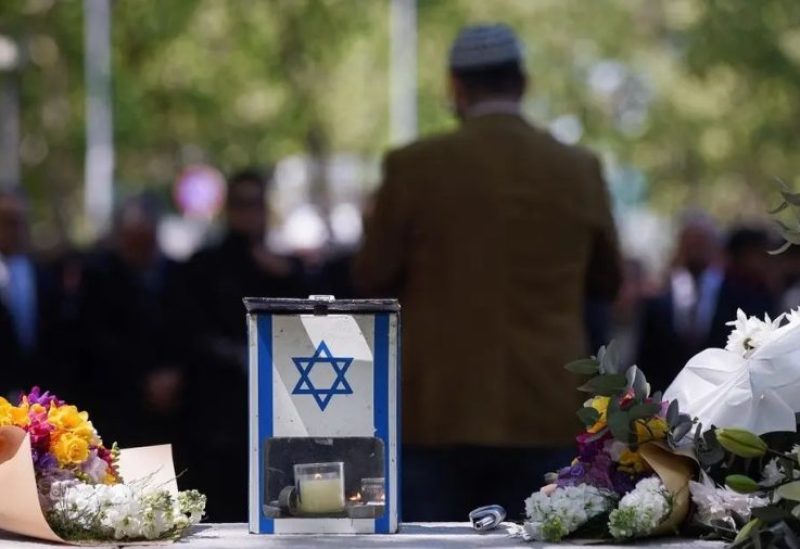 The U.S. embassy in Buenos Aires said it is operating normally on Wednesday, after local media earlier reported an evacuation due to purported bomb threats.
The U.S and Israeli embassies in Argentina received two bomb threats via email, local media sites Clarin and La Nacion reported Wednesday morning.
Anti-bomb squads were reported on the scene.
Around 11 a.m. local time (1400 GMT), authorities said a first bomb search turned up nothing, La Nation reported.
Around noon local time (1500 GMT), the U.S. embassy reported "no credible threats."
"Additional Argentine police have been temporarily stationed outside the Embassy due to worldwide events," an embassy spokesperson said.
The alleged threats came amid an escalating war between Israel and Hamas, and as U.S President Biden arrived in Israel on Wednesday pledging solidarity in the country's fight against the Palestinian militant group.