US envoy back in Middle East to address Israel-Hamas conflict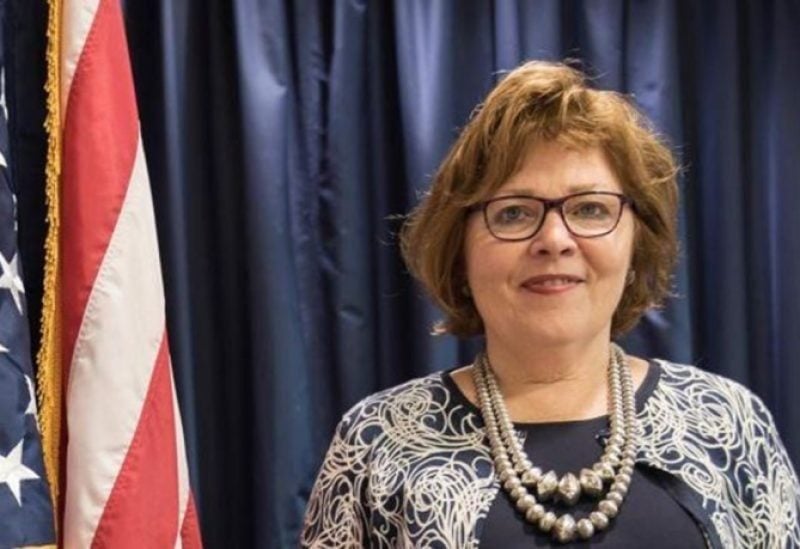 A senior US diplomat is back in the Middle East to embarked on the most recent effort to halt the escalation of the conflict between Israel and Hamas
Barbara Leaf, the top US envoy for the Middle East, flew back to the region after accompanying Secretary of State Antony Blinken on a crisis tour.
She started in the United Arab Emirates and will also visit Qatar, Oman, Egypt, Jordan and Israel, with other stops possible, the State Department said.
Leaf will "consult with regional partners and advance efforts to prevent the conflict in the Middle East from spreading," a State Department statement said.
The trip comes as President Joe Biden issued a new plea for Israel to do "everything in its power" to protect civilians, even as the United States backs Israel's right to respond to Hamas attacks.
Hamas militants on October 7 infiltrated Israel in a surprise attack that killed at least 1,400 people, primarily civilians, including children, the elderly and revelers at a music festival, according to Israeli officials.
Since the October 7 attack, Gaza's health ministry says more than 6,500 Palestinians, mostly civilians and many of them children, have been killed by Israel's relentless retaliatory bombardments.