US extends previous sanctions on Belarusian officials for another year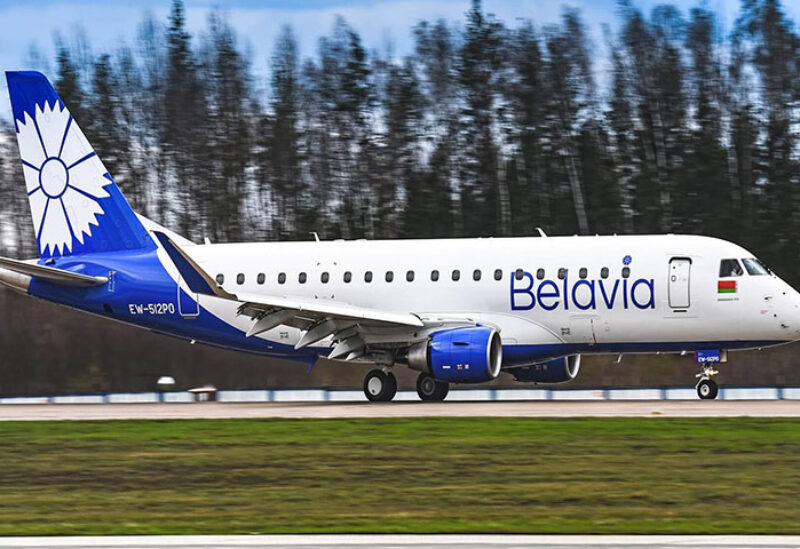 US President Joe Biden extended US sanctions against Belarusian officials by another year, signing a relevant decree and notifying the US Congress about it.
"The actions and policies of certain members of the Government of Belarus and other persons continue to pose an unusual and extraordinary threat to the national security and foreign policy of the United States," the document said.
It further claimed that the said officials "undermine Belarus's democratic processes or institutions."
Washington first introduced the sanctions back in 2006. The punitive measures have to be regularly prolonged, suspended, or canceled. The current term of sanctions will end on June 16.
"For this reason, the national emergency declared on June 16, 2006, must continue in effect beyond June 16, 2021," Biden said in the notice, which will be transmitted to Congress.
The US administration also said in April that it would impose sanctions on nine state-owned companies in Belarus over Minsk's alleged human rights violations and abuses. The sanctions came into effect early this month.
Minsk has repeatedly rejected the US allegations and lambasted them as illegal, saying they contradict international law and are aimed at putting pressure on a sovereign state.
Washington has also threatened Belarus with more sanctions after Minsk forced a Lithuania-bound airliner to land following a terror alert. A dissident journalist onboard was arrested.