US F-22 fighter jet shoots down 'unidentified object' over northern Canada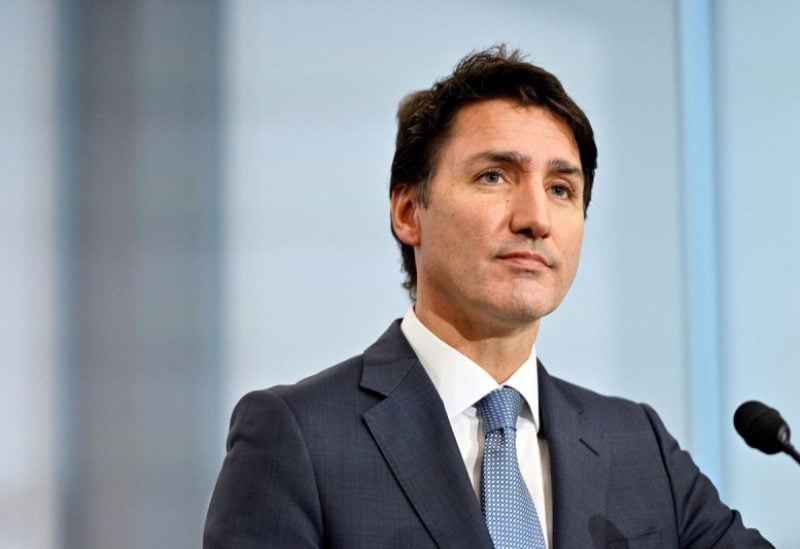 After the US shot down a 'high-altitude object' which was flying over Alaska, an American fighter jet shot down an unidentified object over Canada on Saturday. Notably, this was the third object to have been shot down in the last few days.
The US used an F-22 fighter jet to carry out the operation in which it downed the mysterious object, which was believed to be cylindrical.
After the operation, Canadian Prime Minister Justin Trudeau said that he ordered the takedown of the object. "Canadian and US aircraft were scrambled, and a US F-22 successfully fired at the object," Trudeau tweeted.
Trudeau also confirmed that the shootdown took place over the Yukon territory in the country's north. He noted that the Canadian forces would recover and analyze the wreckage.
This is the latest in a series of mysterious air intrusions as the week-long balloon saga has intrigued people globally.
On being asked about the operation and details about the object, Canadian Defence Minister Anita Anand said it was cylindrical in shape, but she didn't speculate about the origin and purpose of the object.
She didn't directly connect it with China. But the Canadian defence minister mentioned that it was smaller than the Chinese balloon shot down off South Carolina's coast a week ago and was similar to that.
Talking about the joint operation, Anand said it was flying at 40,000 feet and posed a risk to civilian air traffic when it was shot down at 3:41 EST (2041 GMT).
Anand told a news conference: "There is no reason to believe that the impact of the object in Canadian territory is of any public concern."
The balloon saga started when a huge white-coloured Chinese balloon was shot down by American jets last weekend a few days after it was spotted in US airspace and tracked by authorities.
US State Department had said that the so-called "Chinese spy balloon" had equipment that was "clearly for intelligence surveillance," including "multiple antennas" that were "likely capable of collecting and geo-locating communications."
The Chinese balloon in the US airspace escalated the tensions between the US and China, but Beijing said that it was a civilian "airship" which was used for research, mainly meteorological purposes.