US fighter jets intercept 6 Russian bombers, jets near Alaska amid ongoing exercises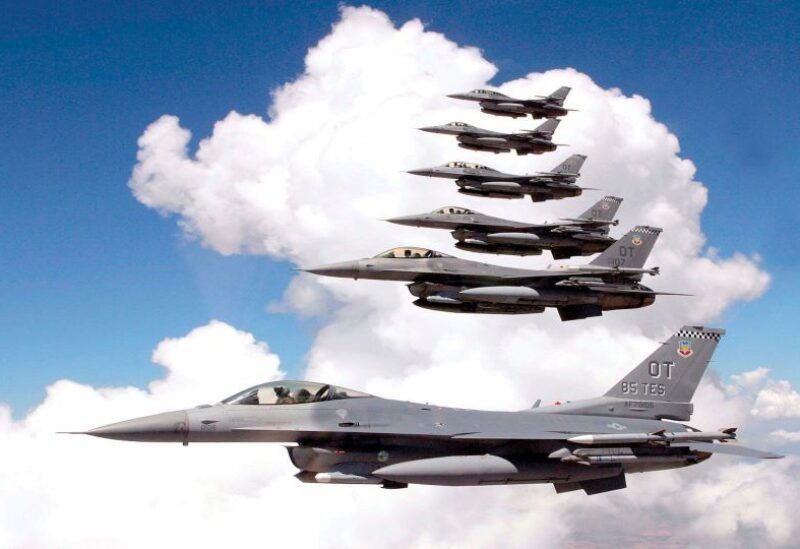 The North American Aerospace Defense Command (NORAD) reported that a fleet of six Russian military aircraft was intercepted by a group of US fighter jets near Alaska. This incident occurred in close proximity to the ongoing US military training exercises taking place in the area.
NORAD said it "detected, tracked, positively identified and intercepted six Russian aircraft operating in and near the Alaska Air Defense Identification Zone (ADIZ)" on Thursday.
The joint US-Canadian defense command added that the Russian flights "occurred as several planned large-scale US military training exercises are ongoing in Alaska."\
The Russian aircraft included Tu-95 bombers, IL-78 tankers and Su-35 fighter aircraft.
NORAD's intercepting team included F-16 fighters, F-22 fighters, KC-135 Stratotankers, and E-3 Sentry Airborne Warning and Control System (AWACS) aircraft.
NORAD said the Russian aircraft remained in international airspace and did not enter American or Canadian sovereign airspace. It added that "Russian activity in the North American ADIZ occurs regularly and is not seen as a threat."
The incident comes as tensions between Washington and Moscow remain high following the March 14 crash of a US military surveillance drone (MQ-9 Reaper) into the Black Sea, after an encounter with Russian Su-27 fighter jets in international airspace near territory Russia claims to have annexed from Ukraine.