US Gives 7 Global Aid Groups $580 Mln to Fight COVID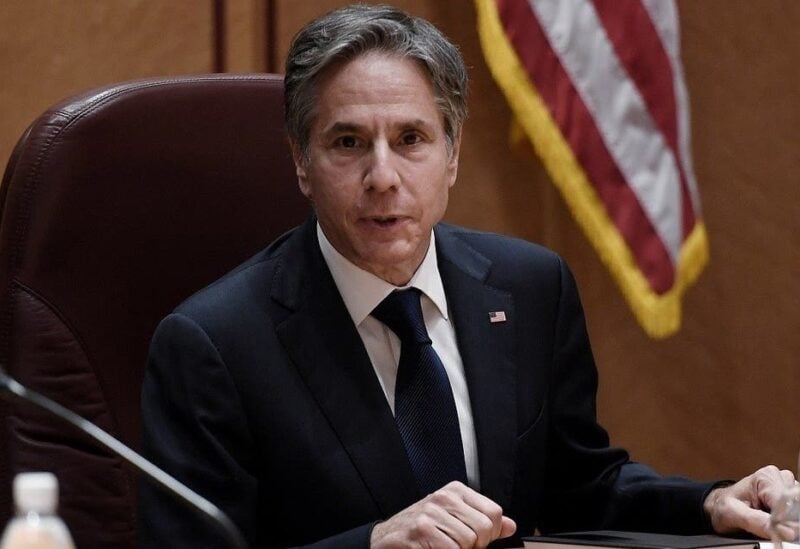 The United States is providing the World Health Organization, the United Nations Children's Fund and five other global aid groups an additional $580 million to fight COVID-19, US Secretary of State Antony Blinken said on Tuesday.
"With the emergence of the Omicron variant, and continued challenges like equitable access to life-saving care and vaccines, the world is at a critical point in our global response to this virus," he said in a statement.
"The United States has sought to galvanize global collective action with our own example and leadership, and it is critical that other governments fulfill their commitments and support those on the frontline of this pandemic."
Blinken said that to date, the US has shared over 330 million safe and effective vaccine doses to more than 110 countries and economies worldwide.
Washington is providing more than $19.6 billion for life-saving health, economic, and humanitarian COVID-19 assistance to its partners to fight the pandemic and its impacts, said the statement.
The funding announced on Tuesday includes $280 million for WHO, $170 million to UNICEF, $75 million to the Pan American Health Organization (PAHO), $20 million to the United Nations Development Program (UNDP), $20 million for the United Nations Population Fund (UNFPA), $10 million to the Food and Agriculture Organization (FAO) and $5 million to UN Women.