US house passes $14.3bn aid package for Israel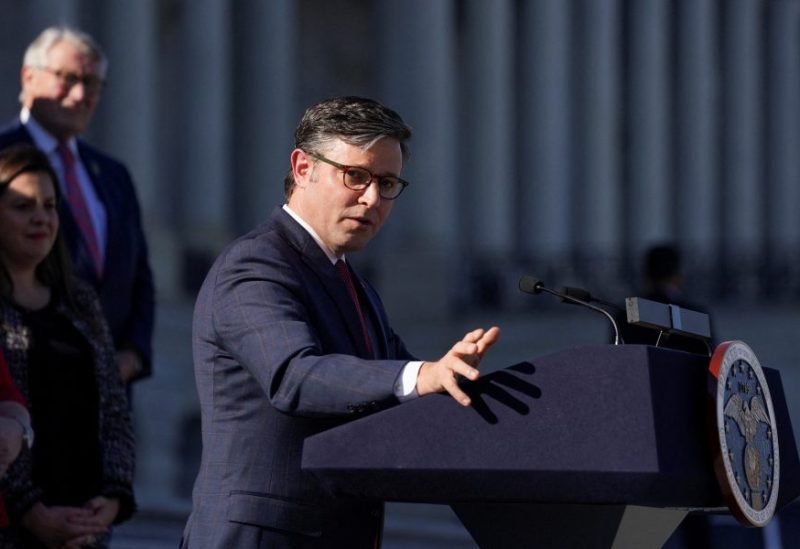 The US House of Representatives on Thursday passed a Republican plan to provide $14.3bn in aid to Israel, despite Democrats' insistence it has no future in the Senate and the White House's promise of a veto.
The measure passed 226-196, largely along party lines, with most Republicans supporting the bill and most Democrats objecting.
After the vote, Republican House speaker Mike Johnson urged the Senate and White House to quickly approve the bill.
"The Senate and White House cannot let this moment pass, and I urge them to act swiftly and pass this bill as the House did today," he said on X, formerly known as Twitter.