US House speaker heading to Armenia following Azerbaijan clashes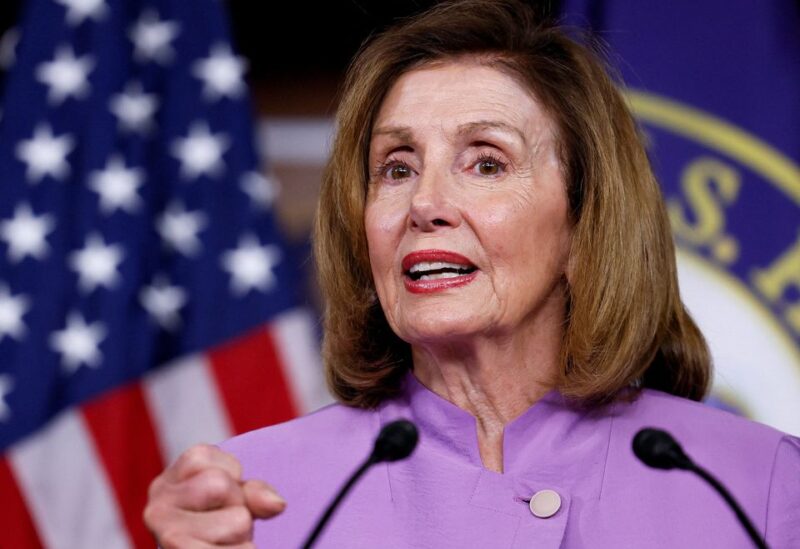 In a supportive step for Armenia following clashes with neighboring Azerbaijan that left more than 170 dead, US House Speaker Nancy Pelosi will travel to the country, according to a report published Thursday.
Pelosi is slated to make the visit alongside congresswoman Jackie Speier, who is Armenian-American, following a summit in Berlin, the Politico news website reported.
Pelosi's office declined to confirm or deny the travel in advance when contacted by Anadolu Agency. It adopted the same position ahead of Pelosi's visit to Taiwan.
While in Armenia, Pelosi will meet Prime Minister Nikol Pashinyan in Yerevan, as well as other government officials, according to Politico.
The recent fighting claimed lives on both sides with Azerbaijan reporting 71 soldiers killed and two civilians wounded. Armenia said 105 of its soldiers were killed and six civilians were wounded. A cease-fire was declared Wednesday.
Relations between the former Soviet republics have been tense since 1991 when the Armenian military occupied Nagorno-Karabakh, also known as Upper Karabakh, a territory internationally recognized as part of Azerbaijan.