US House speaker to host Taiwan president on Wednesday in California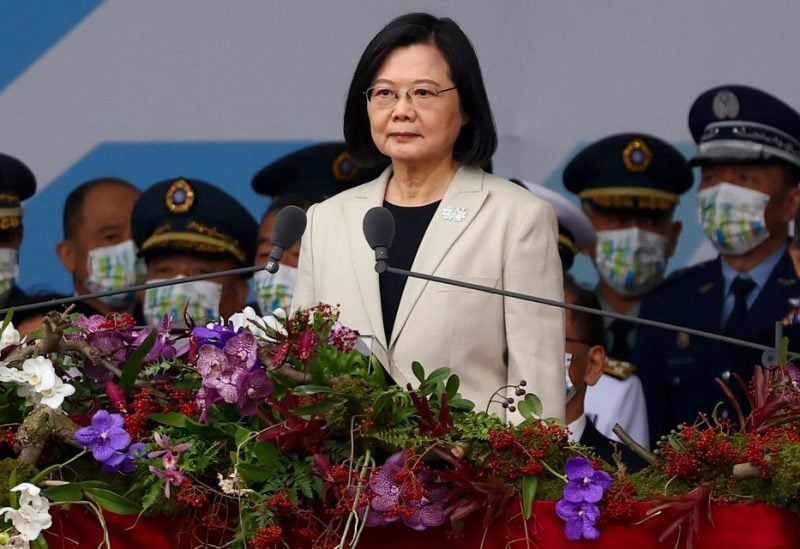 US House Speaker Kevin McCarthy will visit Taiwanese President Tsai Ing-wen in California on Wednesday, according to his office, as part of a delicate US stopover that has prompted Chinese warnings of reprisal.
China, which considers democratically governed Taiwan to be its own territory, has frequently advised US diplomats not to meet with Tsai. She is making her first stopover in the United States since 2019, while Taiwanese presidents have made similar journeys on a regular basis.
"On Wednesday, April 5th, Speaker Kevin McCarthy will be hosting a bipartisan meeting with the President of Taiwan at the Ronald Reagan Presidential Library," his office said in a statement.
The announcement is official confirmation of what had been a widely anticipated meeting.
It will be the first between a Taiwanese leader and a U.S. House of Representatives Speaker on U.S. soil, although it is seen as a potentially less provocative alternative to McCarthy visiting Taiwan, something he has said he hopes to do.
The White House has urged China to not use Tsai's "normal" stopover in the United States as a pretext to increase aggressive activity against Taiwan.
"During transits through the U.S., the President engages with American friends, in line with past precedents," Taiwan's de facto embassy in Washington said without elaborating when asked about the meeting.