US imposes sanctions on chief of Wagner Group in Mali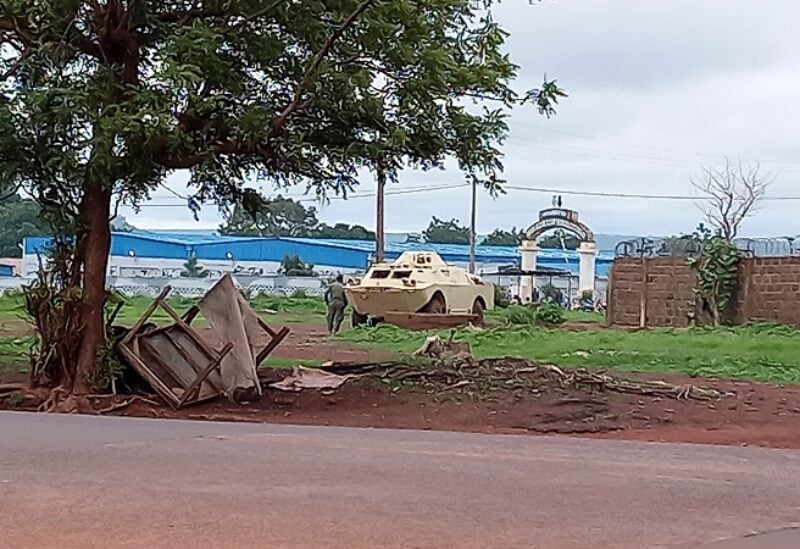 On Thursday, the United States levied sanctions against the leader of the Wagner Group in Mali. The Russian private military company is accused of attempting to conceal its endeavors to procure military equipment for utilization in Ukraine, as well as operating through Mali and other nations.
The US Treasury Department in a statement also accused Ivan Aleksandrovich Maslov, who it described as the head of Wagner paramilitary units and its principal administrator based in Mali, of working in close coordination with Malian government officials to execute the group's deployment in Mali.
"Treasury's sanctions against the most senior Wagner Group representative in Mali identify and disrupt a key operative supporting the group's global activities," the Treasury's Under Secretary for Terrorism and Financial Intelligence, Brian Nelson, said in a statement.
The move comes after State Department spokesperson Matthew Miller on Monday said that there were indications that Wagner has been attempting to purchase military systems from foreign suppliers and route those weapons through Mali.
Maria Zakharova, spokeswoman for Russia's Foreign Ministry, on Wednesday dismissed the US allegations as a "hoax" in a news conference and urged Washington to examine the effect of its own military exports.