US, India agree roadmap for defense industry cooperation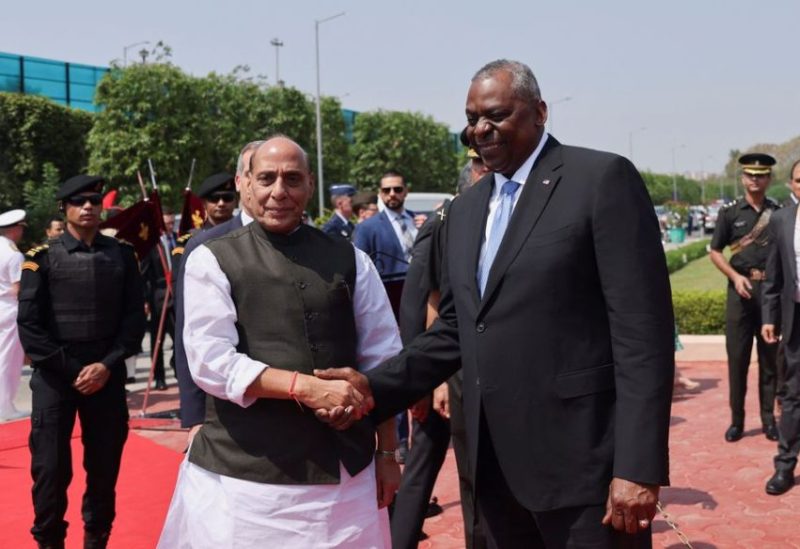 The two nations announced a plan for defense industry collaboration over the next four years on Monday, a historic step that is anticipated to boost New Delhi's defense manufacturing aspirations.
Washington is striving to strengthen relations with India, viewing deeper military-to-military and technological connections with the world's largest democracy as a critical counterweight to China's dominance in the area.
It is also seeking to wean New Delhi away from its traditional dependence on Russia for defence supplies.
The roadmap was finalised at a meeting between visiting U.S. Defence Secretary Lloyd Austin and Indian Defence Minister Rajnath Singh.
The agreement comes weeks before Indian Prime Minister Narendra Modi visits Washington on June 22 for an official state visit and holds talks with President Joe Biden.
The roadmap is considered significant as Washington maintains strict controls over what domestic military technology can be shared or sold to other countries.