US, Japan, South Korea to hold missile defence exercises to deter North Korea threat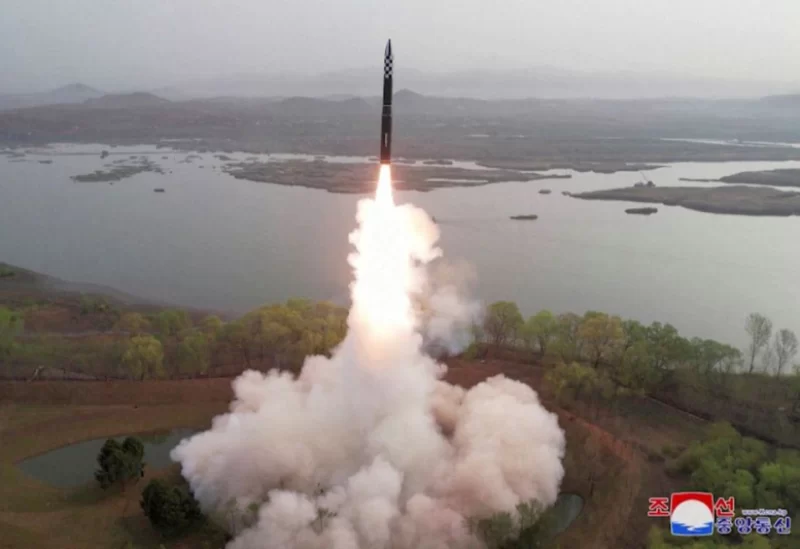 In a joint statement, the US, Japan, and South Korea said they discussed regularizing missile defense and anti-submarine drills to deter and respond to North Korea's nuclear and missile threats.
The declaration was made during the 13th Defense Trilateral Talks, which took place on Friday in Washington D.C., to share views of the security environment on the Korean Peninsula and in the broader region, as well as to deliberate on tangible methods to enhance trilateral security cooperation, according to a joint statement.
The representatives from the three countries "urged the DPRK to stop all destabilizing activities immediately" and "reaffirmed that a DPRK nuclear test, if conducted, would be met with a strong and resolute response from the international community," the statement said, using North Korea's official name.
It follows North Korea's announcement on Friday that it had tested a new solid-fuel intercontinental ballistic missile (ICBM), a development set to "radically promote" its forces, which experts said would facilitate missile launches with little warning.