US lawmakers call for renewal of Israel's "Iron Dome" after Gaza escalation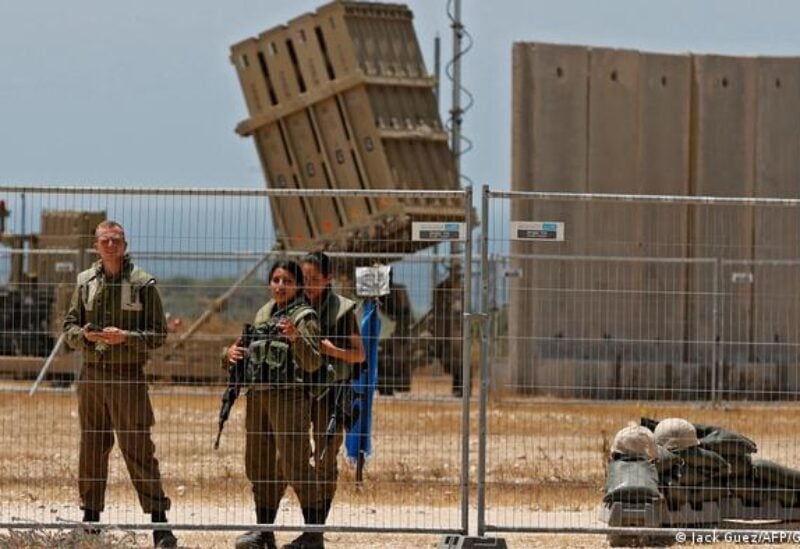 A bipartisan group of House of Representatives has called on the Defense Department to support the renewal of Israel's Iron Dome missile defense system in the wake of the 11-day conflict between Israel and the Palestinians in the Gaza Strip.
The forty-seven lawmakers, led by Democratic Representative Josh Gottheimer, wrote in a letter to Defense Secretary Lloyd Austin that the United States must "continue to engage urgently with Israel" on the administration's "resolute commitment to Israel's safety and security," including the replenishment of stockpiles. Israel's interception of the Iron Dome missile defense system and other important issues."
The letter also noted that, while "lives were tragically lost" in the fighting between Israel and Hamas, which the United States considers a terrorist organization, "Iron Dome was generally very effective," intercepting "nearly 90 percent of incoming rockets, saving countless others." of civilians in Israel, as well as in Gaza."
"Despite the cessation of attacks from Gaza, we continue to monitor the threats that Israel continues to face, not only from Gaza, but also along its northern border," the lawmakers continued.
They added, "We must ensure the survival of Iron Dome by being able to protect Israel without risking depleting its stockpile of interceptor missiles. Israel must always have the resources it needs to defend itself from incoming missiles when it is targeted again."
House members noted that in the 2014 war between Israel and Hamas, Congress passed the Emergency Supplemental Appropriations Resolution, which provides $225 million to renew the Israeli defense system.